Wer war/ist

Tab Benoit

? - CDs, Vinyl LPs, DVD und mehr
Für die Filterung wurden keine Ergebnisse gefunden!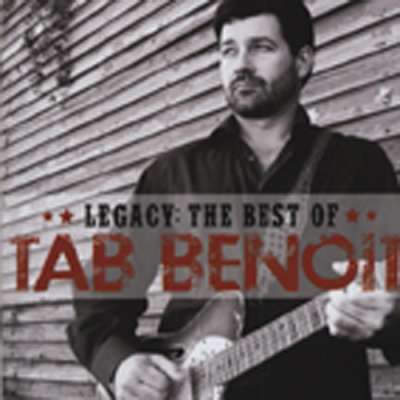 BENOIT, Tab: Best Of Tab Benoit
Art-Nr.: CDTLR33301

(1998-2011 'Telarc') (75:14/14)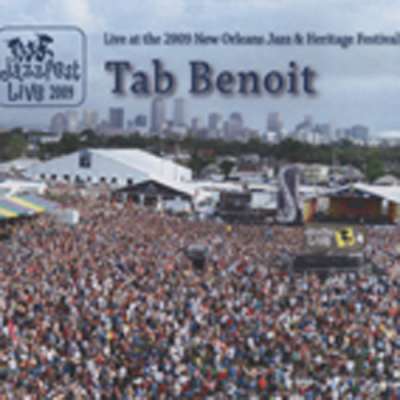 BENOIT, Tab: Jazz Fest 2009
Art-Nr.: CD267354

(2009 'Jazz Fest Live') (74:07/12) 'Recorded live at the New Orleans azz & Heritage Festival', April 24, 2009' - Offizielle, offensichtlich von dem Live-Mischpult abgenommene Aufnahmen vom bedeutendsten Jazz- und Bluesfestival in den...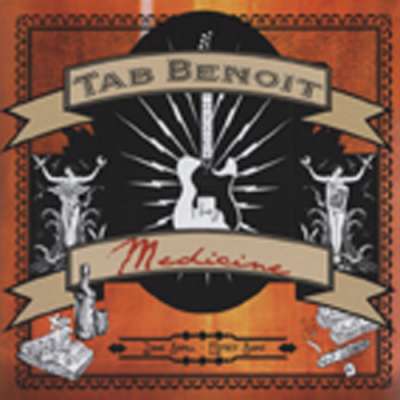 Tab Benoit: Medicine
Art-Nr.: CD32823

(2010 'Telarc') (50:19/11) 'Bring me my medicine!'. So wie Tab B. diesen Wunsch herausschreit, wird einem Angst um seine Gesundheit. Dazu untermalt er diese Phrase mit düsteren Slidesounds und einer stampfenden Bassdrum. Stimmung, darum...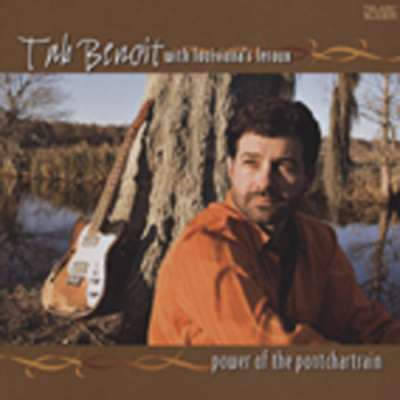 BENOIT, Tab: Power Of The Pontchartrain
Art-Nr.: CD836542

(2007 'Telarc') (52:43/11) Der überaus fleißige Musiker aus Louisiana mit seinem x-ten Album, wiederum mit den ehemaligen Pop-Rockern von Louisiana LeRoux aufgenommen. Auch wenn er selbst nur wenige Songs schreibt, so besitzt er ein...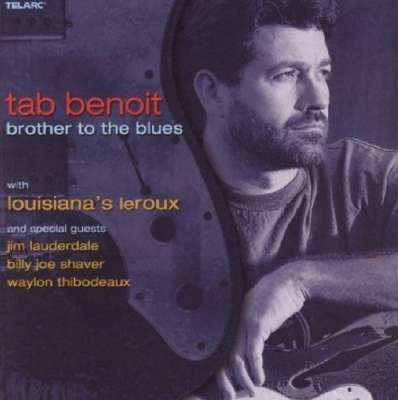 Tab Benoit: Brother To The Blues
Art-Nr.: CD83639

(2005 'Telarc') (55:07/13) Hier verwirklicht Tab Benoit einen musikalischen Traum. Neben modernem Blues hat ihn schon immer die Countryblues-Spielweise und Country Music interessiert. Er hört Hank Williams oder George Jones. Zusammen mit...