Wer war/ist

Pittman, Shawn

? - CDs, Vinyl LPs, DVD und mehr
Für die Filterung wurden keine Ergebnisse gefunden!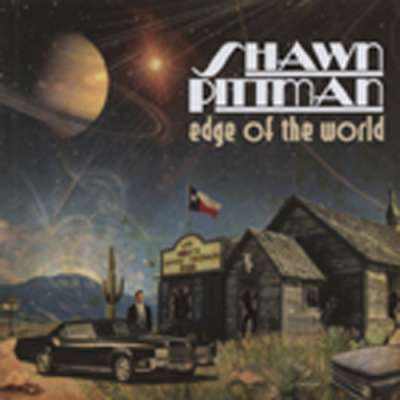 Shawn Pittman: Edge Of The World
Art-Nr.: CDDGP145

(2010/11 'Delta Groove') (51:30/13) Seit seinem Debüt für das längst Pleite gegangene Cannonball-Label 1997 galt der junge Texaner als eins der größten Talente aus dem Süden. Er liebt die Aufnahmen der 50er und 60er Jahre, hat...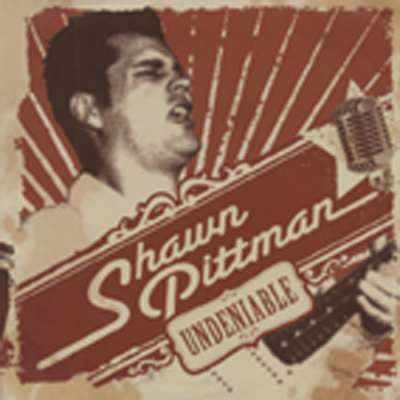 PITTMAN, Shawn: Undeniable
Art-Nr.: CDSHAWN2

(2009 'no label') (43:59/11) Elf neue Nummern von Shawn Pittman, der mit seinem gradlinigen die Tradition der großen texanischen Gitarristen bewahrt. Definitiv nichts Neues, doch handwerklich hochwertig und unterhaltsam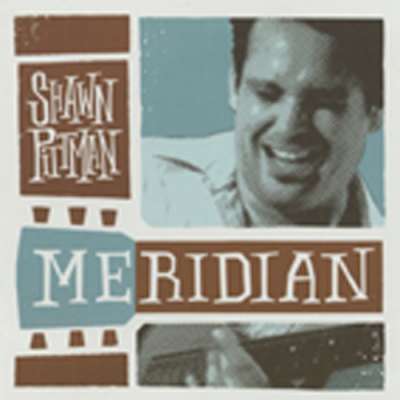 PITTMAN, Shawn: Meridian
Art-Nr.: CDSHAWN1

(2008 'no label') (43:02/11) Mit nicht mal 35 Jahren hat er schon sieben oder acht Alben veröffentlicht. Beachtlich. Auch hier, gute Beispiele für den bissigen Texas Blues des in Oklahoma geborenen Bluesgitarristen. Stark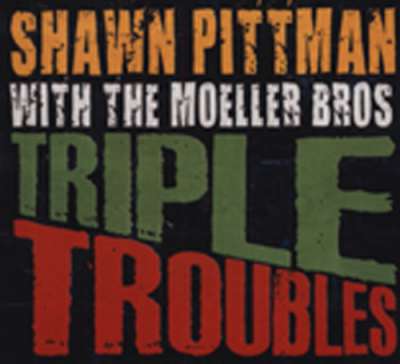 PITTMAN, Shawn: Triple Troubles
Art-Nr.: CDFG0013

(2000/2010 'Feelin' Good') (61:01/15) Was für ein herrlich altmodisches Album! Hier spielen sich - mit Verlaub - drei Typen den Arsch ab. Und das ohne Schnickschnack, ohne Overdubs, einfach so, live im Studio. Der Großteil der Aufnahmen...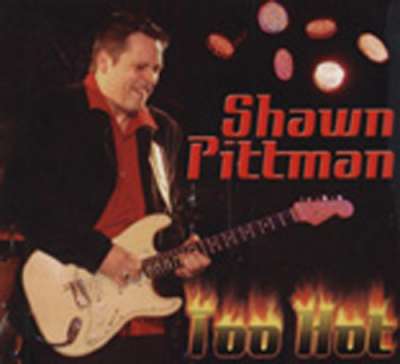 PITTMAN, Shawn: Too Hot
Art-Nr.: CDFG0011

(2009 'Feelin' Good') (56:23/15) Während einer neunzehntägigen Italientour im November 2009 hatte Shawn Pittman einen Tag frei. Da ging er ins Studio und nahm 15 Titel mit seiner Touringband auf. Auf diesem Album spielt der Texaner fast...