Für die Filterung wurden keine Ergebnisse gefunden!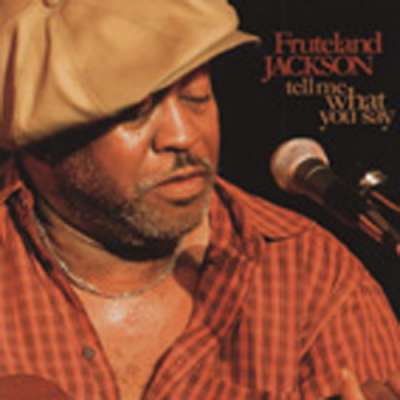 Fruteland Jackson: Tell Me What You Say
Art-Nr.: CD3401

(2006 'Electro-Fi') (52:31/11) Gutes neues Album des selbstbewussten Musikers, der einen spannenden Bogen von der Tradition zur Gegenwart schlägt. In Songs wie 'Blues Over Baghdad' oder 'The I.R.S.' setzt er sich mit Themen wie Krieg in...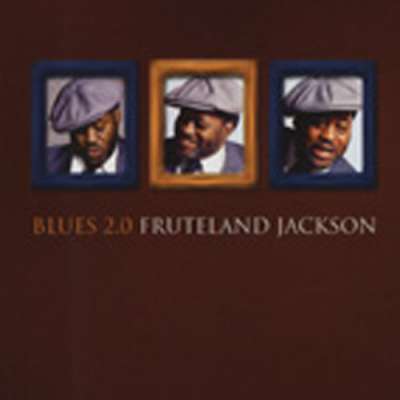 JACKSON, Fruteland: Blues 2.0
Art-Nr.: CD3380

(2002 'Electro-Fi') (61:00/13) Gutes, abwechslungsreiches neues traditionelles Album / nice and entertaining new set from this excellent player. FRUTELAND JACKSON - voc/gtr, ALEC FRASER - bass, CHRIS WHITELEY - tpt/hca/gtr, KEN WHITELEY...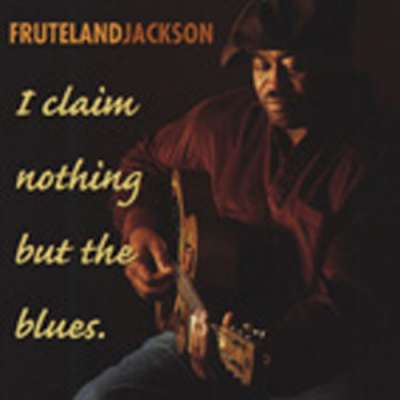 Fruteland Jackson: I Claim Nothing But The Blues
Art-Nr.: CD3364


Sofort versandfertig, Lieferzeit** 1-3 Werktage
(1999 'Electro-Fi') (53:48/11) Für sein 'Blues in the Schools'-Programm erhielt er 1997 einen W.C. Handy Award. Fruteland zählt zur jungen Generation (*'53) von Bluesmusikern aus dem Staate Mississippi, denen die akustische Tradition des...
Wer war/ist

Jackson, Fruteland

? - CDs, Vinyl LPs, DVD und mehr