Für die Filterung wurden keine Ergebnisse gefunden!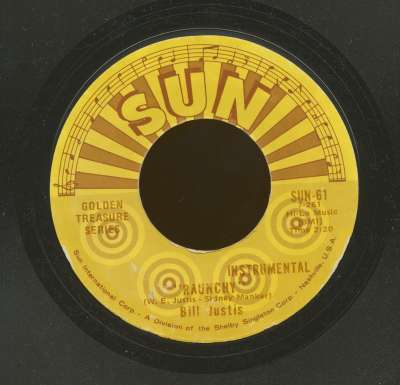 Bill Justis: Raunchy - The Midnite Man (7inch, 45rpm)
Art-Nr.: 45SUN61

Originally recorded 1957 - Sun Golden Treasure Series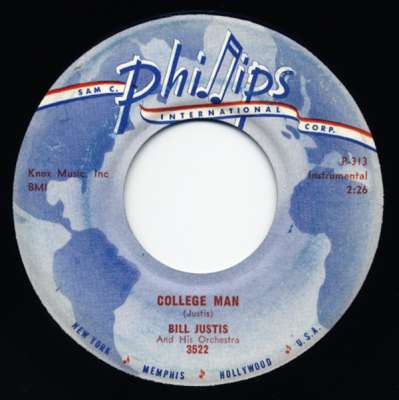 Bill Justis: College Man - The Stranger 7inch, 45rpm
Art-Nr.: PHILLIPS3522


Sofort versandfertig, Lieferzeit** 1-3 Werktage
Original ! few copies left / kleine Stückzahl von Phillips Originalen
Bill Justis: Raunchy (cut-out)
Art-Nr.: LP830898


Sofort versandfertig, Lieferzeit** 1-3 Werktage
(1987/POLYGRAM) 10 tracks Smash 1962-65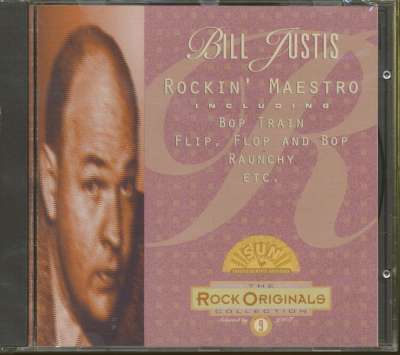 Bill Justis: Rockin' Maestro (CD)
Art-Nr.: CD662073


Sofort versandfertig, Lieferzeit** 1-3 Werktage
(FNAC) 19 Tracks Original Sun Recordings - tolle Compilation - seit Jahren vergriffen,
Wer war/ist

Bill Justis

? - CDs, Vinyl LPs, DVD und mehr
Bill Justis
In 1957, Justis' alto-sax dominated recording `Raunchy' was a huge hit for Phillips International, one of the first in a series of rock instrumentals which paved the way for the success of the Champs, the Ventures and Duane Eddy. Justis, born in Birmingham, Alabama on October 14, 1927, was a professional jazz musician and arranger who came to rock'n'roll production with Sun in Memphis in 1957.
Besides his own recordings, he arranged hits for Johnny Cash, Jerry Lee Lewis and Charlie Rich and was active in mellowing the raw sounds of Sun rock'n'roll for a national pop audience.
In 1959, he formed his own short-lived label, Play Me, and then joined Groove-RCA as an artist and producer, again working with Charlie Rich. He moved to Monument and Sound Stage 7 in Nashville, for whom he produced big hits for the Dixiebelles.