Wer war/ist

Hand, James

? - CDs, Vinyl LPs, DVD und mehr
Für die Filterung wurden keine Ergebnisse gefunden!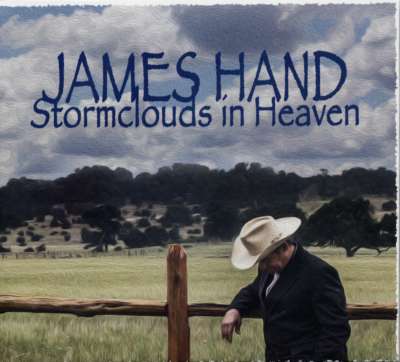 James Hand: Stormclouds In Heaven
Art-Nr.: CDJH16537

(2014/DJP) 14 James Hand originals (41:59) produced by Deborah J. Perry. digipac
James Hand: Mighty Lonesome Man (2012)
Art-Nr.: CDHB23925

(2012/HILLGRASS BLUEBILLY) 14 tracks (38:59) ecopac. Hardcore, Hand Honky Tonk Originals (except 'Get Rhythm')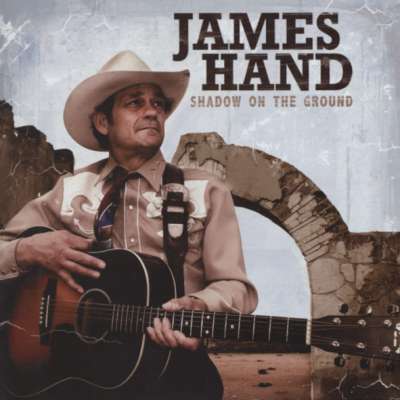 James Hand: Shadow On The Ground
Art-Nr.: CDROU3254

(2009/ROUNDER) 12 tracks (34:13) produced by Ray Benson & Lloyd Maines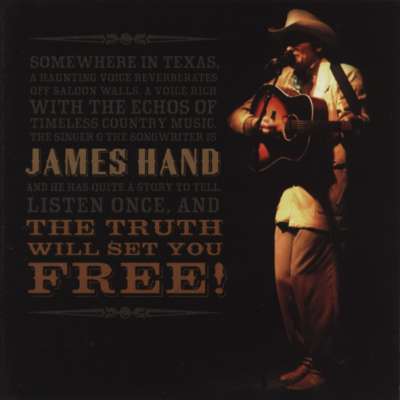 James Hand: The Truth Will Set You Free
Art-Nr.: CDROU3241

(2006/ROUNDER) 12 tracks - great Honky Tonk shuffles & moaners from Texas - 'we drank like Hank' Highlight !sk 'James Hand Is The Real Deal!' - WILLIE NELSON 'If There Are Folks Out There Who Love True Honest Down To Earth Country Music...