Für die Filterung wurden keine Ergebnisse gefunden!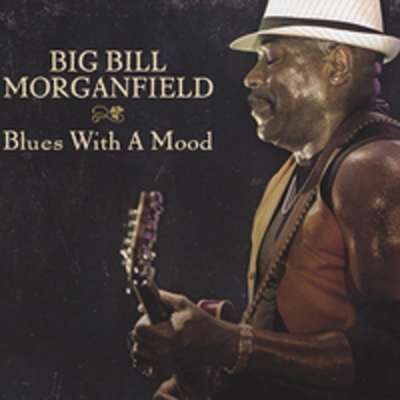 Big Bill Morganfield: Blues with a Mood
Art-Nr.: CDBSR002

2013 'Black Shuck', 47:58/11. Feat.: Augie Meyers, Eddie Taylor Jr., Colin Linden, ...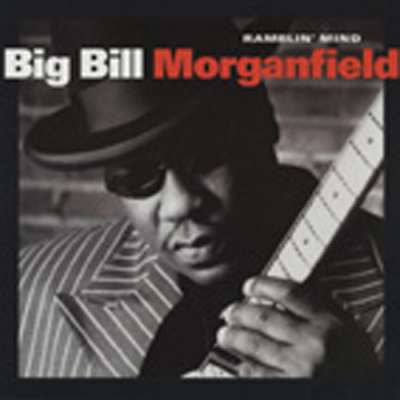 Big Bill Morganfield: Ramblin' Mind (CD, cut-out)
Art-Nr.: CDXBP5068

(2000 'Blind Pig') (47:11/14) Von Dick Shurman in Chicago produziertes Album mit vielen eigenen neuen Songs, bei denen er manchmal klingt wie sein Vater, Muddy Waters. Allerdings gibt es auch einige gelungene Versuche, aus den übergroßen...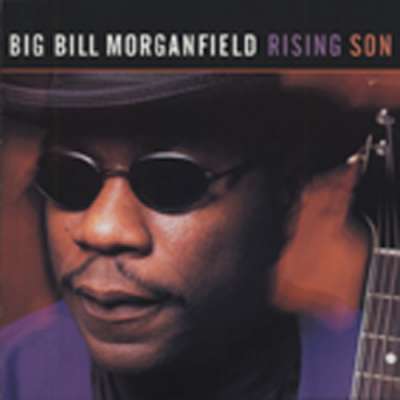 Big Bill Morganfield: Rising Son (cut-out)
Art-Nr.: CDXBP5053

(1998 'Blind Pig') (42:50/12) Chicago Blues in bester Muddy-Waters-Tradition: kein Wunder bei dieser Besetzung und Big Bills familiären Banden. Als Sohn des legendären Musikers besitzt er auf seinem Debüt bereits eine erstaunliche...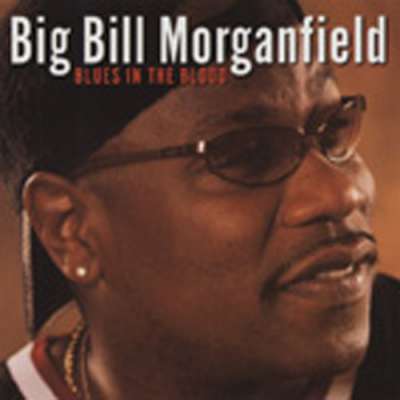 MORGANFIELD, Big Bill: Blues In The Blood (cut-out)
Art-Nr.: CDBP5086

(2003 'Blind Pig') (40:24/12) Nach und nach verabschiedet er sich vom Image, kaum mehr als ein Muddy-Waters-Klon zu sein. Dieses Album ist ein Schritt in die richtige Richtung. Er versucht erst gar nicht, die Musik seines Vaters zu...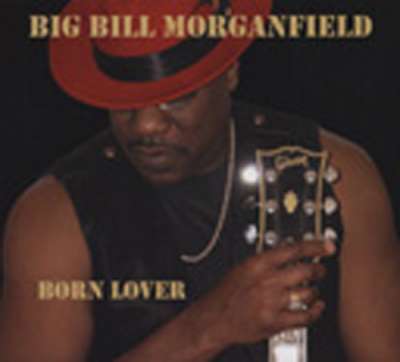 Big Bill Morganfield: Born Lover
Art-Nr.: CDBK1

(2009 'Black Shuck') (41:32/12) Muddys Sohn mit neun Coverversionen und drei eigenen Songs
Wer war/ist

Morganfield, Big Bill

? - CDs, Vinyl LPs, DVD und mehr