Der Artikel wurde erfolgreich hinzugefügt.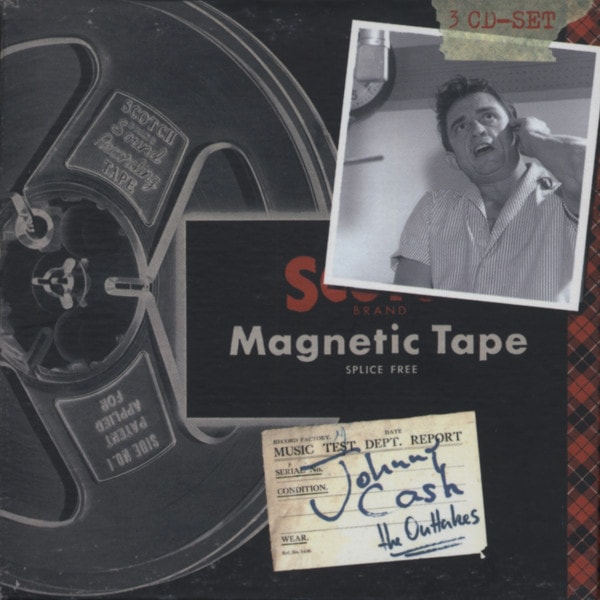 Dieser Artikel ist gestrichen und kann nicht mehr bestellt werden!
Benachrichtigen Sie mich, sobald der Artikel lieferbar ist.
Artikel-Nr.:

BCD16325

Gewicht in Kg.:

0.18
3-CD-Album Cap-Box mit 100-seitigem Booklet, 111 Einzeltitel. Spieldauer ca. 223 Minuten. Diese...
mehr
Johnny Cash: The Outtakes (3-CD)
3-CD-Album Cap-Box mit 100-seitigem Booklet, 111 Einzeltitel. Spieldauer ca. 223 Minuten.

Diese CD-Album enthält als Premiere alle bekannten Alternativ-Fassungen, die Johnny Cash bei Sun Records aufgenommen hat. Hinzu kommen bislang unveröffentlichte Alternativ-Versionen. Dies ist die Gelegenheit für alle Johnny Cash-Fans und -Sammler, die Feinheiten der unterschiedlichen Takes zu erleben und zu erkennen, wie sich die Songs im Studio entwickelten.&nbsp,

Das Material wird in chronologischer Abfolge präsentiert, so dass Unterschiede mit den Master-Aufnahmen deutlich erkennbar sind. Schwerpunkt ist die Zeit von 1955 bis 1958 mit der Karriere von Johnny Cash, die als Höhepunkt seiner frühen Jahre gilt. Das dazugehörige Buch enthält noch nie gezeigte Fotos von Cash bei einem Angeltrip mit seinem Freund Johnny Horton und Anmerkungen aus den Original Bandkartons.
Artikeleigenschaften von

Johnny Cash: The Outtakes (3-CD)
Albumtitel:

The Outtakes (3-CD)

Genre

Country

Edition 2

Deluxe Edition

Preiscode

CR

Artikelart

Box set

EAN:

4000127163257

Gewicht in Kg:

0.18
Johnny Cash Geboren am 26.2. 1932 in Kíngsland -Arkansas. Gestorben am 12....
mehr
"Johnny Cash"
Johnny Cash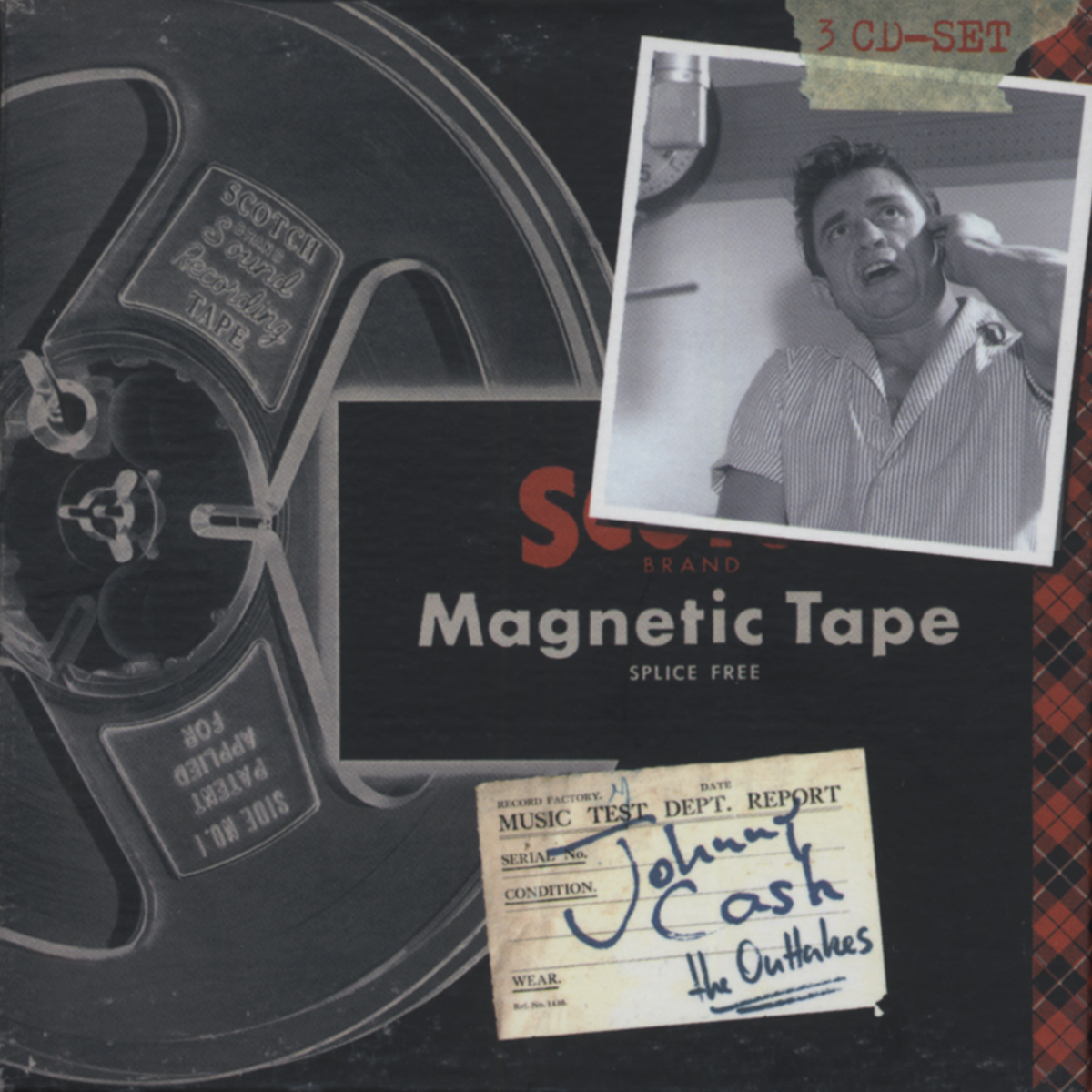 Geboren am 26.2. 1932 in Kíngsland -Arkansas.
Gestorben am 12. September 2003 in Nashville, Tennessee
"No one but no one more original than Johnny Cash."
So lautete der Text einer Columbia-Anzeige aus den 60er Jahren. Wie wahr! Damals. Und während seiner gesamten, fast 50jährigen Karriere. Einer Karriere, die am Freitag, den 12. September 2003, morgens um 2 Uhr in einem Krankenhaus in Nashville ihr Ende fand.
James Mangold, Regisseur des Films 'Walk The Line' über das Leben von Johnny Cash (mit Joaquin Phoenix in der Titelrolle), hat beim Interview in Los Angeles versichert:"Ich hätte diesen Film nie gedreht, wenn ich nicht auf die Cash-Boxsets des Labels Bear Family gestoßen wäre. Ein Fan war ich zwar schon, seit ich 'At Folsom Prison' als Kind in der Plattensammlung meines Vaters zwischen lauter merkwürdigen John-Denver-Scheiben entdeckt habe. Aber erst durch die Fotos und Begleittexte der Bear-Family-Boxen entwickelte ich ein Gespür für die Ära. Sie waren auch beim Set- und Kostümdesign eine große Hilfe."
Cash war zwischen 1951 und 1954 als Angehöriger der US Army in Landsberg am Lech stationiert, wo er seine erste Band gründete, die Landsberg Barbarians.
Beginn der Plattenkarríere 1955 bei Sun Records. Veröffentlichte bis heute mehrere hundert Singles und Langspielplatten, Dutzende seiner Songs wurden Klassiker (z. B. "I Walk The Line", "A Boy Named Sue", "Folsom Prison Blues"). Cash -"The man in black" - war der erste US-Topstar, der in deutscher Sprache aufnahm: Am 25. 10. 1959 entstanden in den Bradley Film & Recording Studios von Nashville - Tennessee die Titel "Wo ist zu Hause, Mama" und "Viel zu spät" mit Luther Perkins (Gitarre), Marshall Grant (Bass) und Michael Kazak (Drums); es produzierte Don Law.
Beide Titel wurden in Deutschland von Bear Family Records auf LP erst veröffentlicht. Als eine Cash-Tournee anstand, folgte die Single-Ausgabe der CBS. Mit deutschen Musikern hatte Cash im Juni 1965 in Frankfurt die Backing-Tracks für drei weitere deutschsprachige Titel aufgenommen, "Kleine Rosmarie", "Besser so, Jenny-Joe" und "In Virginia". Den Gesang fügte er am 19. und 20. 6. in den Columbia Studios von New York hinzu. Während dieser Sessions sang er außerdem auf das Original-Band von "I Walk The Line" den deutschen Text "Wer kennt den Weg?".
Produzenten dieser Aufnahmen waren Don Law und Gerd Schmidt. Als Schauspieler sah man Cash u. a. in den US-Produktionen "Five Minutes To Live" ("Noch 5 Minuten zu leben", 1962) und "A Gunfight" ("Duell in Mexiko" bzw. "Rivalen des Todes",1970).
Aus dem Bear Family Buch - 1000 Nadelstiche von Bernd Matheja - BFB10025 -
Bewertungen lesen, schreiben und diskutieren...
mehr
Kundenbewertungen für "The Outtakes (3-CD)"
Von:
Jonathan
Am:
06.11.2015
A Must Have For ALL Cash Fans
It has all of the rare outtakes you won't find on any other set. Get it now.
Bewertung schreiben
Bewertungen werden nach Überprüfung freigeschaltet.
Weitere Artikel von Johnny Cash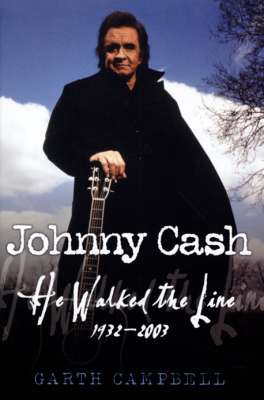 Johnny Cash: He Walked The Line - Garth Campbell
Art-Nr.: 0003065


Sofort versandfertig, Lieferzeit** 1-3 Werktage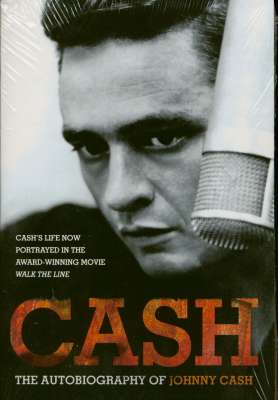 Johnny Cash: Johnny Cash & Patrick Carr: Autobiographie PB
Art-Nr.: 0003090


Sofort versandfertig, Lieferzeit** 1-3 Werktage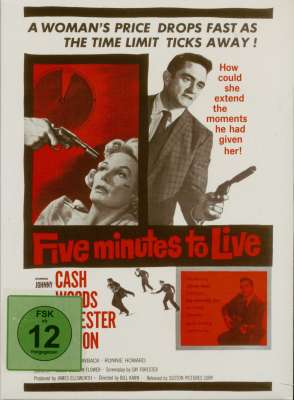 Johnny Cash: Five Minutes To Live - Movie - Spielfilm (DVD)
Art-Nr.: AVD30001


Sofort versandfertig, Lieferzeit** 1-3 Werktage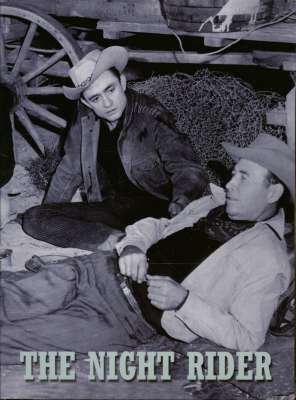 Johnny Cash: The Night Rider - TV Western (DVD)
Art-Nr.: AVD30002


Sofort versandfertig, Lieferzeit** 1-3 Werktage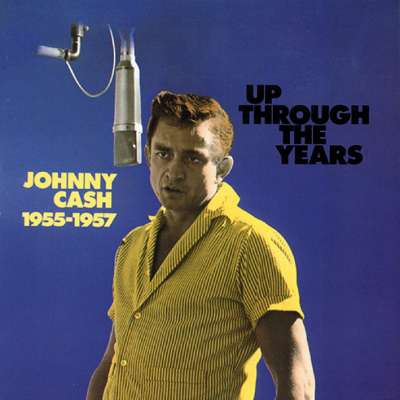 Johnny Cash: Up Through The Years, 1955-57
Art-Nr.: BCD15247


Sofort versandfertig, Lieferzeit** 1-3 Werktage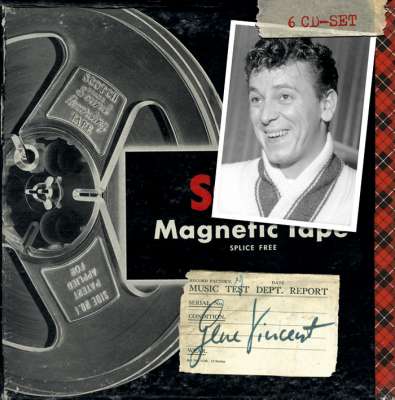 Gene Vincent: The Outtakes (6-CD Mini Deluxe Box Set)
Art-Nr.: BCD16842


Sofort versandfertig, Lieferzeit** 1-3 Werktage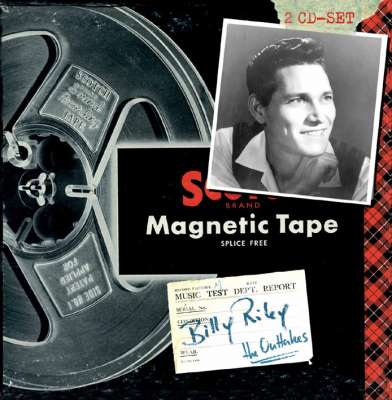 Billy Riley: The Outtakes (2-CD Deluxe Box Set)
Art-Nr.: BCD17122


Sofort versandfertig, Lieferzeit** 1-3 Werktage