Der Artikel wurde erfolgreich hinzugefügt.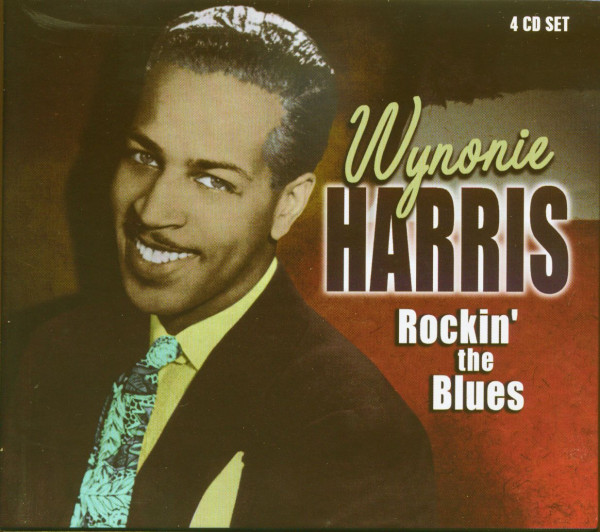 Dieser Artikel ist gestrichen und kann nicht mehr bestellt werden!
Benachrichtigen Sie mich, sobald der Artikel lieferbar ist.
Artikel-Nr.:

CDPROPER20

Gewicht in Kg.:

0.47
(2001/Proper) 81 tracks
mehr
Wynonie Harris: Rockin' The Blues (4-CD Box)
(2001/Proper) 81 tracks
Artikeleigenschaften von

Wynonie Harris: Rockin' The Blues (4-CD Box)
Albumtitel:

Rockin' The Blues (4-CD Box)

Genre

R&B, Soul

Artikelart

CD

EAN:

0604988992021

Gewicht in Kg:

0.47
Wynonie Harris <p >Wynonie Harris war der Top-Rivale von Big Joe Turner im...
mehr
"Wynonie Harris"
Wynonie Harris
<p
>Wynonie Harris war der Top-Rivale von Big Joe Turner im Blues-Shouting-Wettbewerb- er hatte ein Ego so groß wie seine Stimme und eine Reihe von jumpenden Hits für King Records in Cincinnati, die direkte Vorboten der kommenden Rock'n'Roll-Revolution waren. Der aus Omaha, Nebraska, stammende Sänger wurde am 24. August 1913 geboren und begann im Showbusiness als Tänzer, bevor er sich auf seine Stimme konzentrierte.

Wynonie Harris schrie den Blues in Omaha ab der zweiten Hälfte der 30er-Jahre, zog dann 1940 nach L.A. um, wo er im renommierten Club Alabam (Central Avenue) auftrat und seinen Spitznamen 'Mr. Blues' verpasst bekam. Er  wurde 1944 einer der Sänger der Lucky Millinder Bigband und machte mit ihr seine ersten Aufnahmen, war jedoch schon am Jahresende wieder unter eigenem Namen aktiv.

1945 spielte Wynonie Harris Platten für Philo und Apollo ein (für die er zwei Hits landete), 1946 für Bullet und Aladdin. Dann nahm ihn Syd Nathan 1947 für King Records unter Vertrag – für ihn begannen die richtig fetten Jahre. Wyonie Harris lehnte ab, als der junge Roy Brown ihm "Good Rockin' Tonight" anbot, aber er scheute sich nicht, Browns Version für DeLuxe zu covern, was Wynonie seinen ersten Nr.-1-R&B-Hit einbrachte. Die Topseller kamen danach schnell und heftig, viele davon spiegelten Harris' derben Charakter wider: Lolly Pop Mama, der 49er-Charttopper "All She Wants To Do Is Rock" und dessen Rückseite "I Want My Fanny Brown, Sittin' On It All The Time, I Like My Baby's Pudding und Good Morning Judge" in 1950, das aus der Country Music stammende "Bloodshot Eyes" 1951 und im Jahr darauf der textlich geradezu "surreale Titel Lovin' Machine".

Wynonie Harris stellte nur selten eine Gitarre bei seinen Aufnahmen in den Vordergrund, machte aber bei "Shake That Thing" eine seltene Ausnahme. Das anzügliche Liedchen wurde am 14. April 1954 in Kings eigenem Studio in Cincinnati mit der Band des Pianisten Sonny Thompson eingespielt (in der James Royal am Bass und Philip Paul am Schlagzeug für das Fundament sorgten). Der Gitarrist Clarence 'Sonny' Kenner aus Kansas City gleitet in einen scharfen Break, der die lüsterne Nummer unwahrscheinlich aufwertet. Wynonie beanspruchte die Autorenschaft, obwohl die Nummer bis ins Jahr 1925 auf den Banjo spielenden Papa Charlie Jackson zurückging.

Wie die meisten seiner Nachkriegs-R&B-Kollegen überstand Harris den Rock'n'Roll-Sturm nicht. Sein Absturz war bitter: Spätere Singles für Atco, wieder für King und für Roulette waren nur ein Schatten des früheren lustvollen Outputs von Wynonie, eine 64er-Session für Chess blieb im Regal. Mr. Blues starb am 14. Juni 1969 in L.A. an Kehlkopfkrebs.

Bill Dahl aus PLUG IT IN! TURN IT UP! Electric Blues 1939-2005 - The Definitive Collection! - "Plug It In! Turn It Up! - Electric Blues 1939 - 2005" auf Bear Family Records hat bei den Blues Music Awards in Memphis, Tenneessee, am 9. Mai den prestigetraechtigen Preis in der Kategorie 'Bestes historisches Album' erhalten. Die einzigartige, 12-teilige CD-Dokumentation vermittelt erstmals einen umfassenden Blick auf die Geschichte dieses bedeutsamen Genres, unabhaengig von Grenzen, die einzelne Plattenfirmen aufzeigen. Unser Autor Bill Dahl aus Chicago war vor Ort und nahm den Preis vor etwa 1.300 Bluesmusikern, Journalisten und Fans entgegen. Die Blues Music Awards, die alljaehrlich in Memphis fuer die besten Blues-Veroeffentlichungen verliehen werden, gelten als wichtigste Auszeichnung weltweit und werden auch als 'Oscars des Blues' bezeichnet..
Bewertungen lesen, schreiben und diskutieren...
mehr
Kundenbewertungen für "Rockin' The Blues (4-CD Box)"
Bewertung schreiben
Bewertungen werden nach Überprüfung freigeschaltet.
Weitere Artikel von Wynonie Harris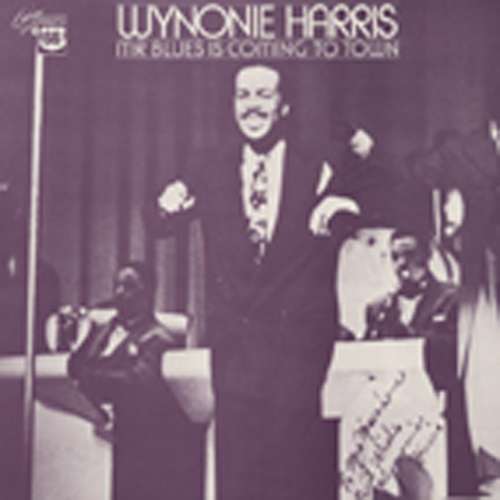 Wynonie Harris: Mr. Blues Is Coming (1946-54)
Art-Nr.: KIX3


nur noch 2 verfügbar
Sofort versandfertig, Lieferzeit** 1-3 Werktage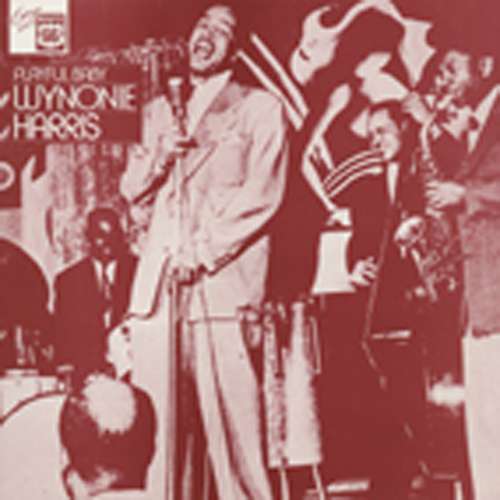 Wynonie Harris: Playful Baby (1945-54)
Art-Nr.: KIX30


Sofort versandfertig, Lieferzeit** 1-3 Werktage
Wynonie Harris: Oh Babe! (1945-54)
Art-Nr.: KIX20


Sofort versandfertig, Lieferzeit** 1-3 Werktage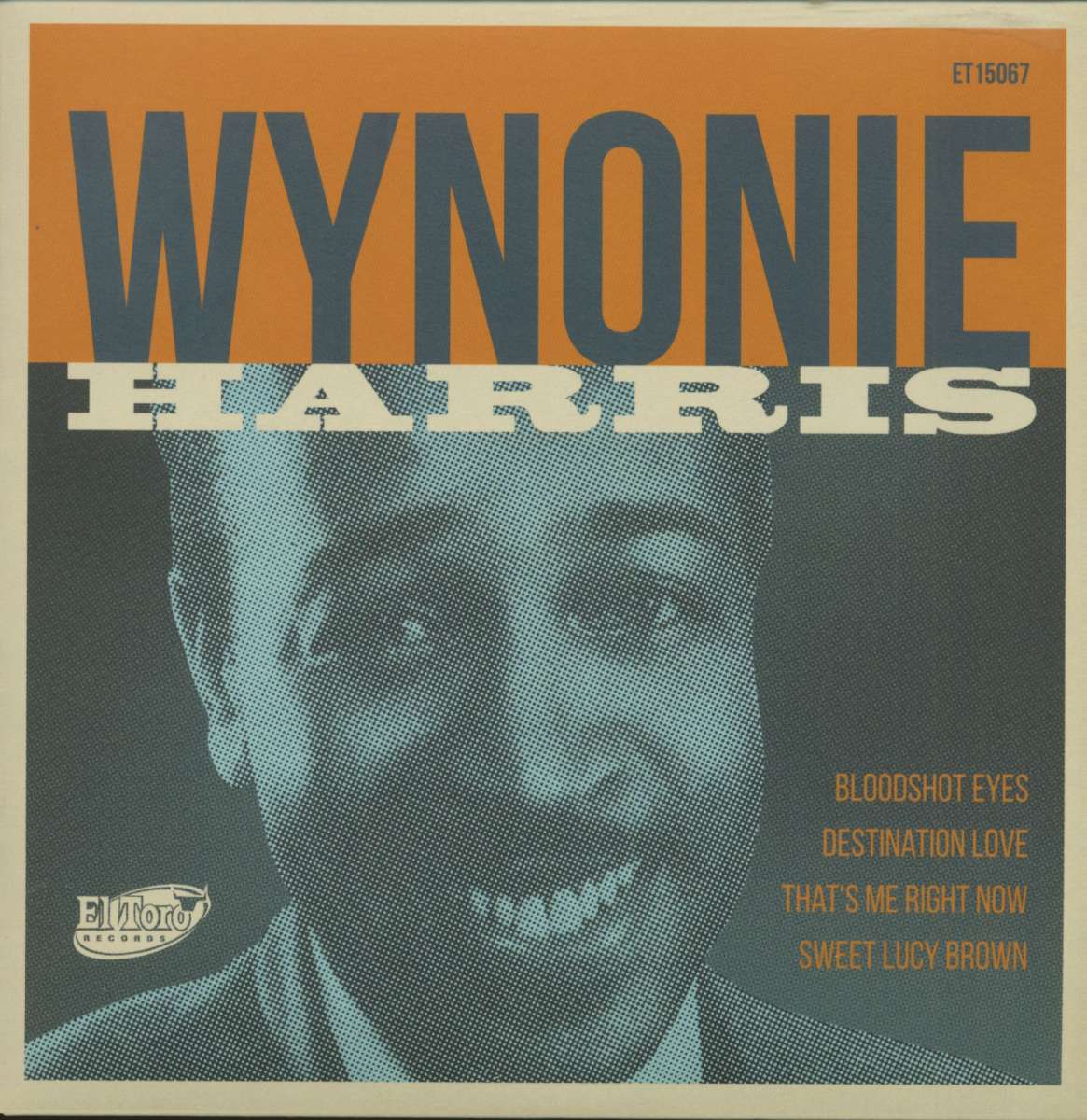 Wynonie Harris: Wynonie Harris (7inch, EP, 45rpm, PS)
Art-Nr.: 45ET15067


Artikel muss bestellt werden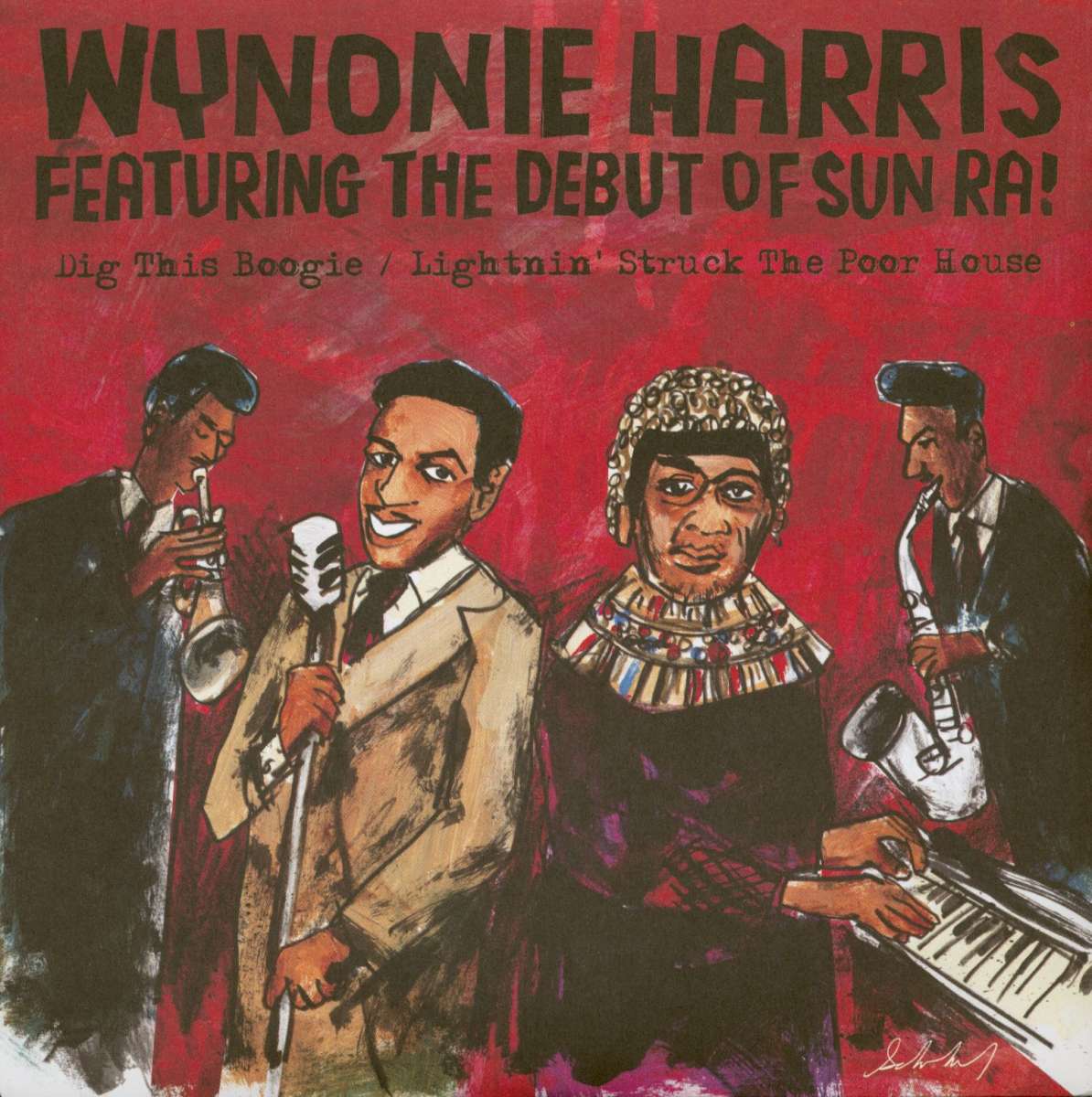 Wynonie Harris: Dig This Boogie - Lightnin' Struck The Poor...
Art-Nr.: 45MH111


Artikel muss bestellt werden