Für die Filterung wurden keine Ergebnisse gefunden!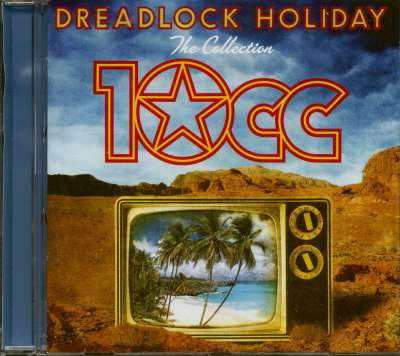 10CC: Dreadlock Holiday - The Collection (CD)
Art-Nr.: CDSPEC2105


Sofort versandfertig, Lieferzeit** 1-3 Werktage
(Spectrum) 18 Titel (74:10) mit 12-seitigem Farbheft. Undefinierbar auf fast allen Ebenen, schaffen es 10cc, Pop, Heavy Metal, Reggae, Doo-Wop, Soul und Oper zu verkörpern, manchmal alle auf einem Track! Hier finden Sie Klassiker wie I'm...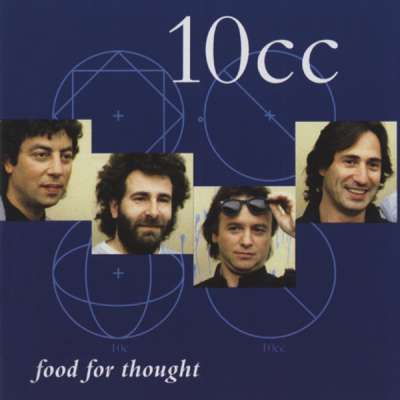 10CC: Food For Thought (1975)...plus
Art-Nr.: CDGLAM54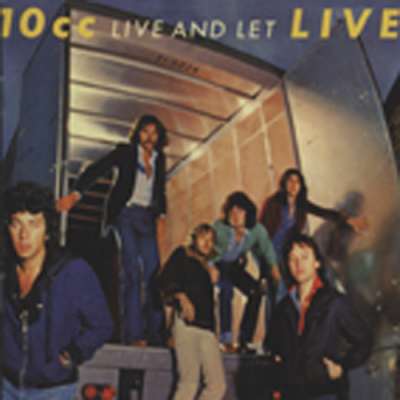 10CC: Live And Let Live (1977)...plus (2-CD)
Art-Nr.: CDGLAM55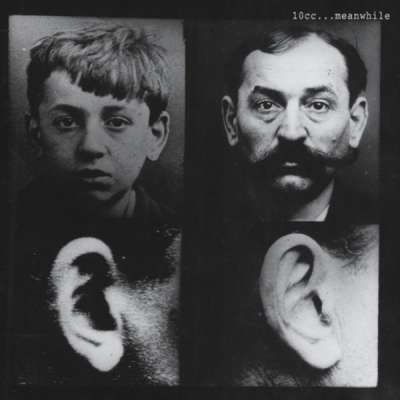 10CC: Meanwhile (1992 - )...plus
Art-Nr.: CDGLAM52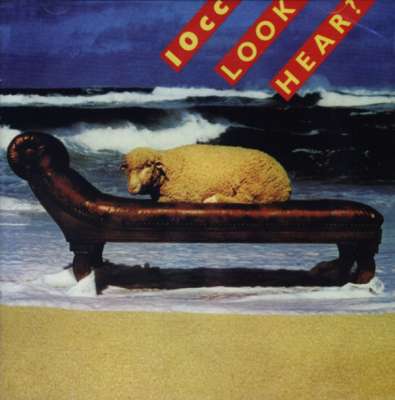 10CC: Look Hear? (1980)...plus
Art-Nr.: CDGLAM53

CD on GLAM RECORDS by 10CC - Look Hear? (1980)...plus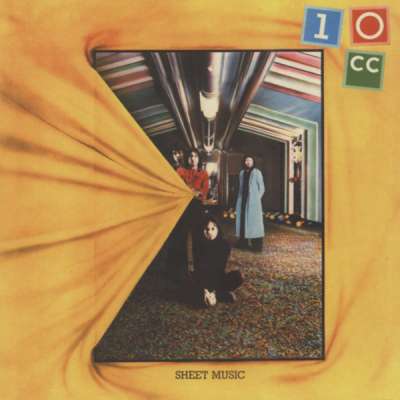 10CC: Sheet Music (1974)...plus
Art-Nr.: CDGLAM26

CD on GLAM RECORDS by 10CC - Sheet Music (1974)...plus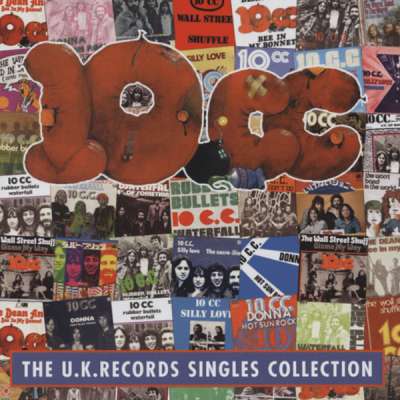 10CC: The U.K. Singles Collection
Art-Nr.: CDGLAM27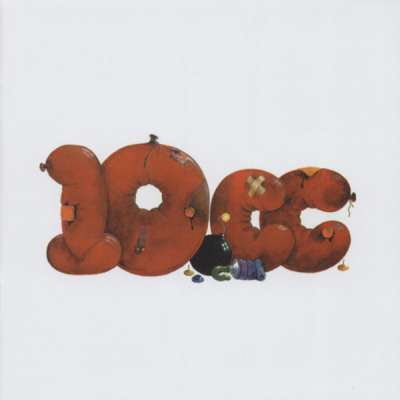 10CC: 10CC (1973)...plus
Art-Nr.: CDGLAM25

CD on GLAM RECORDS by 10CC - 10CC (1973)...plus
Wer war/ist

10cc

? - CDs, Vinyl LPs, DVD und mehr
10cc
10cc, gegründet in Manchester, besteht aus Eric Stewart (Gesang, Gitarre), Lol Creme (Gesang); Gitarre) und Kevin Gogley (Gesang, Schlagzeug), die zusammen als Hotlegs gespielt hatten, eine Gruppe, die 1970 mit'Neanderthal Man' (Fontana) und Graham Gouldman (Gesang, Bass), einem erfolgreichen Songwriter der sechziger Jahre, der unter anderem Hits für die Yardbirds und Hollies geschrieben hatte. Alle aus Manchester stammten aus den Strawberry Studios, wo sie eine Reihe von selbstproduzierten Hits auf Jonathan Kings britischem Label aufnahmen: Donna" (1972), "Rubber Bullets", "The Dean And I" (1973) und "The Wall Street Shuffle" (1974), die alle mit einem Witz und einer Politur auftraten, die ein neues Selbstbewusstsein im britischen Rock kennzeichneten. Alle Mitglieder der Gruppe schreiben und produzieren gleichermaßen. Nach zwei gleichwertigen Alben, 10cc (1973) und Noten (1974), verließen sie Großbritannien, wo sie einen transatlantischen Hit mit dem ehrgeizigen The Original Soundtrack und der daraus entstandenen Single "I'm Not In Love", einer zerbrechlichen Ballade, die sowohl ihre erfinderische Nutzung des Studios als Musikinstrument als auch ihre handwerklichen Fähigkeiten zum Songbau verkörperte. Auf ihrem zweiten Mercury-Album How Dare You (1976), das noch ehrgeiziger war, waren sie sich selbst weniger sicher. Nichtsdestotrotz waren sie und ihre Single `Art For Art's Sake' enorm erfolgreich.