Der Artikel wurde erfolgreich hinzugefügt.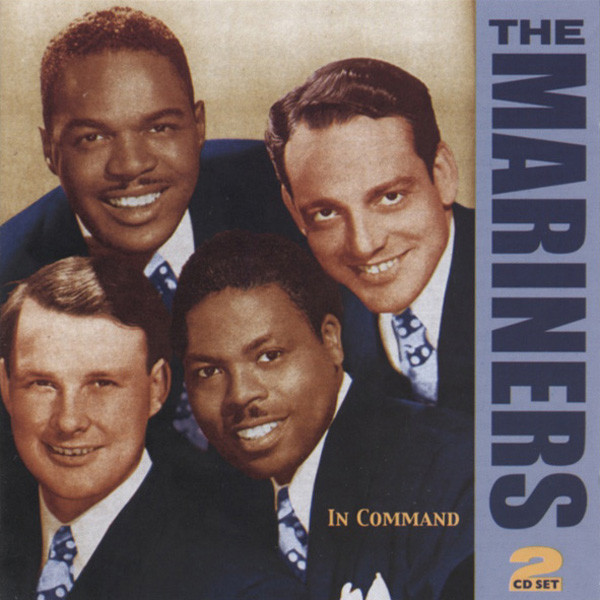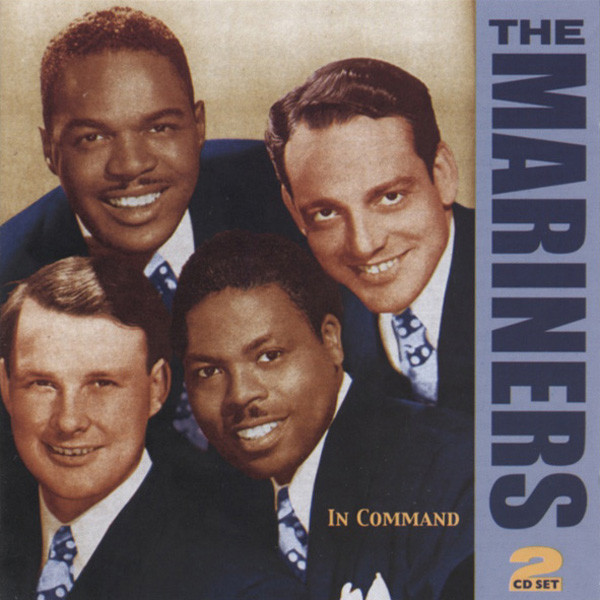 Benachrichtigen Sie mich, sobald der Artikel lieferbar ist.
inkl. MwSt. / zzgl. Versandkosten
Artikel derzeit nicht verfügbar, Lieferfristen von bis zu 2-3 Wochen sind zu erwarten. (soweit verfügbar beim Lieferanten - kann schneller gehen, manchmal aber leider auch nicht)
Artikel-Nr.:

CDJAS653

Gewicht in Kg.:

0.2
CD on JASMINE RECORDS by MARINERS - In Command 2-CD
mehr
MARINERS: In Command 2-CD
CD on JASMINE RECORDS by MARINERS - In Command 2-CD
Artikeleigenschaften von

MARINERS: In Command 2-CD
Mariners - In Command 2-CD

CD 2
01
I Didn't Come To Say Hello
MARINERS
02
Hey, Mabel! (Get Out Of That Kitchen)
MARINERS
03
When I Needed You Most
MARINERS
04
An Old Beer Bottle
MARINERS
05
The Tinkle Song
MARINERS
06
They'll Forget About You
MARINERS
07
They Don't Play The Piano Anymore
MARINERS
08
Beautiful Isle Of Somewhere
MARINERS
09
In The Garden
MARINERS
10
O Master, Let Me Walk With Thee
MARINERS
11
Leaning On The Everlasting Arms
MARINERS
12
The Old Rugged Cross
MARINERS
13
Abide With Me
MARINERS
14
Morning Prayer
MARINERS
15
Now The Day Is Over
MARINERS
16
Lead, Kindly Light
MARINERS
17
Blest Be The Tie That Binds
MARINERS
18
The Church's One Foundation
MARINERS
19
The Church In The Wildwood
MARINERS
20
I Am Thine, O Lord
MARINERS
21
Close To Thee
MARINERS
22
O God Of Love
MARINERS
23
Never Was A Child So Lovely
MARINERS
24
Bagpiper's Carol
MARINERS
25
The Angels And The Shepherds
MARINERS
26
Starlight Carol
MARINERS
27
I Wash My Face In A Golden Vase
MARINERS
28
Go Tell It On The Mountain
MARINERS
29
Jesus, Jesus, Rest Your Head
MARINERS
30
The Pilgrims
MARINERS
31
Lo, How A Rose E'er Blooming
MARINERS
32
Rise Up, Shepherd, And Follow
MARINERS
33
Bring A Torch, Jeanette Isabella
MARINERS
34
God Rest Ye Merry, Gentlemen
MARINERS
35
Deck The Hall
MARINERS
Bewertungen lesen, schreiben und diskutieren...
mehr
Kundenbewertungen für "In Command 2-CD"
Bewertung schreiben
Bewertungen werden nach Überprüfung freigeschaltet.