Wer war/ist

Stick McGhee

? - CDs, Vinyl LPs, DVD und mehr
Stick McGhee and His Buddies
Als jüngerer Bruder einer zukünftigen Blueslegende zieht 'Stick' McGhee in den Geschichtsbüchern den Kürzeren, obwohl ein echter Klassiker von ihm stammt. Als Granville Henely McGhee am 23. März 1917 in Kingsport, Tennessee, geboren, erhielt er seinen Spitznamen, weil er einen Stock verwendete, um die vierrädrige Karre zu schieben, in der sein an Polio erkrankter Bruder Walter (den Sie vielleicht eher unter dem Namen Brownie kennen) herumfuhr.
Während Brownie in den frühen 40ern begann, sein Renommee als Bluesmann aufzubauen, diente Stick im Zweiten Weltkrieg in der Armee. Dort entstand die Inspiration für Drinkin' Wine Spo-Dee-O-Dee aus einem obszönen Kasernenlied. Nach dem Krieg folgte er seinem Bruder nach New York, wo er 1947 ohne seinen Bruder eine ruppigere Fassung von Drinkin' Wine für das kleine Harlem-Label von J. Mayo Williams aufnahm. Die Single kam nicht von der Stelle. Williams verramschte seine 78er-Pressungen an einen Vertriebsmann in New Orleans, der den Song überraschenderweise ins Radio lancieren konnte. Atlantic Records hörte davon, wurde sofort aktiv und nahm die Party-Hymne am 14. Februar 1949 in New York neu auf – mit Brownie an der Leadgitarre und als Backgroundsänger, Wilbert 'Big Chief' Ellis am Klavier und dem Bassisten Gene Ramey. Atlantics hektische Betriebsamkeit wurde im gleichen Frühjahr mit einem Nr.-2-R&B-Hit belohnt.
Stick tat sich schwer damit, seinen Erfolg zu konservieren. Trotz einer Reihe guter weiterer Platten für Atlantic (Tennessee Waltz Blues war 1951 seine einzige weitere Chartplatzierung), London, Essex, King, Savoy und Herald, verließ ihn das Glück, während sich Brownie und sein Mundharmonika-Partner Sonny Terry langfristig etablieren konnten. Im Alter von nur 44 Jahren starb Stick am 15. August 1961 in der Bronx an Lungenkrebs.
Stick mag fast ganz vergessen sein, sein bekanntester Song lebte jedoch weiter. Drinkin' Wine war der erste Titel, den Jerry Lee Lewis jemals öffentlich spielte, und er hat über die Jahrzehnte mehrere Versionen davon aufgenommen (seine 57er-Fassung für Sun ist unschlagbar). Die wilden Rockabilly-Männer Johnny Burnette, Malcolm Yelvington und Whitey Pullen nahmen sich den Song vor, ebenso wie die R&B-Shouter Wynonie Harris, Sonny Parker (mit Lionel Hamptons Orchester), Big John Greer, Larry Dale und die Treniers. Hoy, hoy, hoy!
Bill Dahl
Chicago, Illinois
Electric Blues 1939-2005. - The Definitive Collection!
Copyright © Bear Family Records® Alle Rechte vorbehalten. Nachdruck, auch auszugsweise, oder jede andere Art der Wiedergabe, einschließlich Aufnahme in elektronische Datenbanken und Vervielfältigung auf Datenträgern, in deutscher oder jeder anderen Sprache nur mit schriftlicher Genehmigung der Bear Family Records® GmbH.
Für die Filterung wurden keine Ergebnisse gefunden!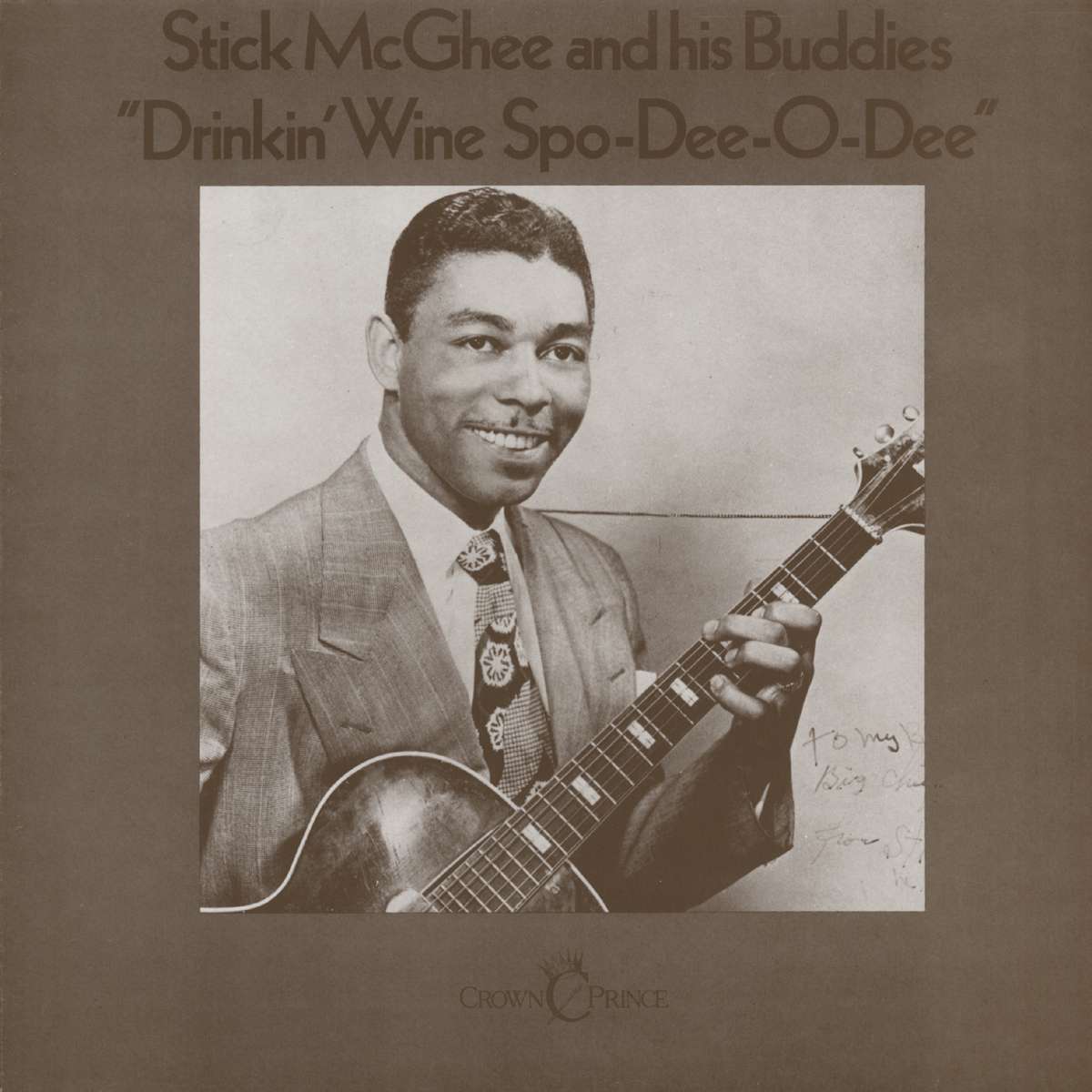 Stick McGhee: Drinkin' Wine Spo-Dee-O-Dee (LP)
Art-Nr.: IG401


nur noch 1 verfügbar
Sofort versandfertig, Lieferzeit** 1-3 Werktage
-Drinkin'Wine Spoo-Dee-O-D(1949-54) Crownprince Das LP Cover weißt leichte Beschädigungen auf!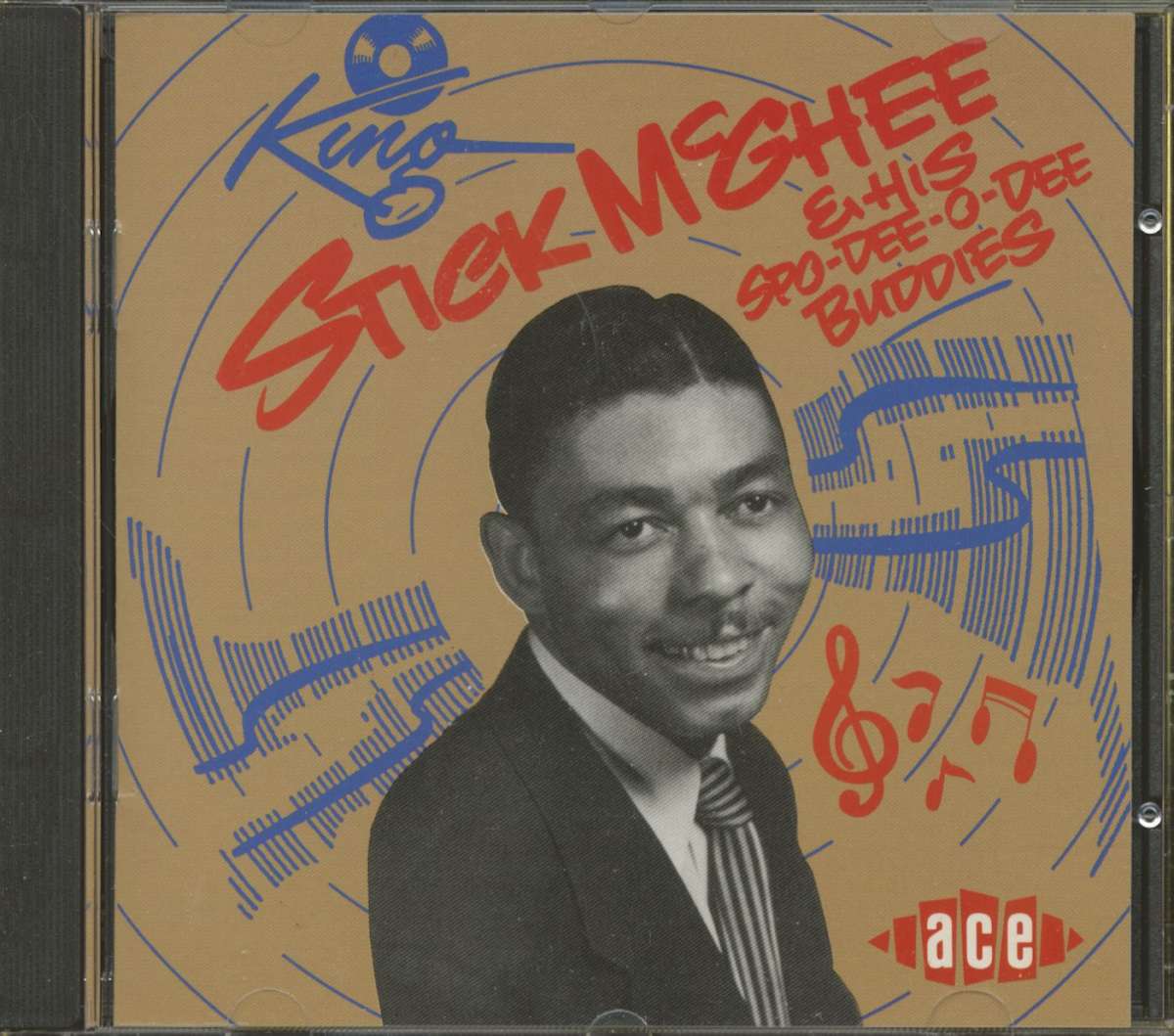 Stick McGhee & His Spo-Dee-O-Dee Buddies: New York Blues (King 1951-55) (CD)
Art-Nr.: CDCHD502


Sofort versandfertig, Lieferzeit** 1-3 Werktage
(1994/Ace) 20 tracks
Sticks McGhee: Vol.1
Art-Nr.: CDDOCD5694


Artikel muss bestellt werden
(1946-51) (61:32/22)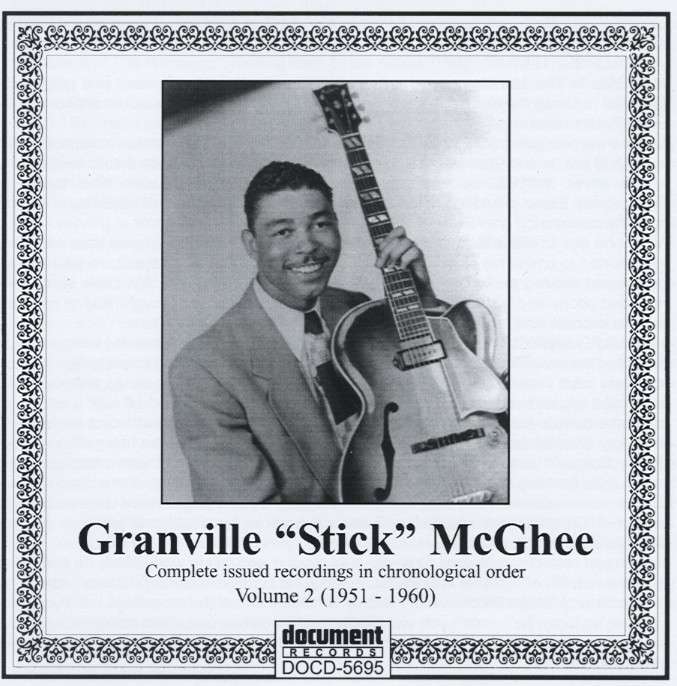 Sticks McGhee: Vol.2
Art-Nr.: CDDOCD5695


Artikel muss bestellt werden
(1951-60) (55:53/22)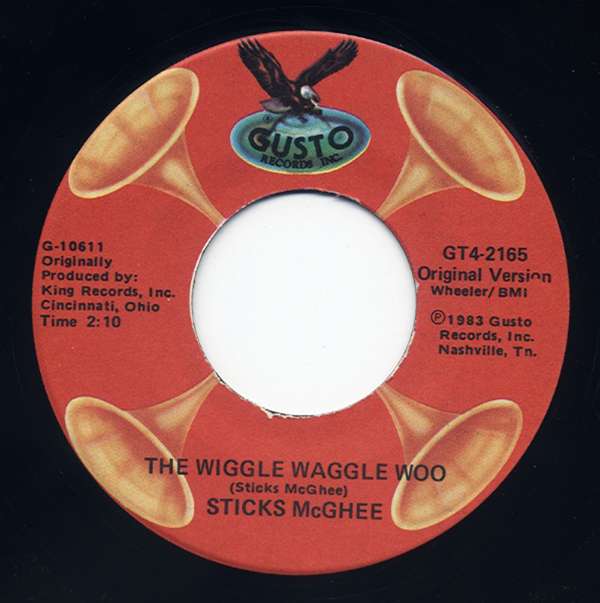 Stick McGhee: Wiggle Waggle Woo - Double Crossin Liquor...
Art-Nr.: GT42165


Dieser Artikel ist gestrichen und kann nicht mehr bestellt werden!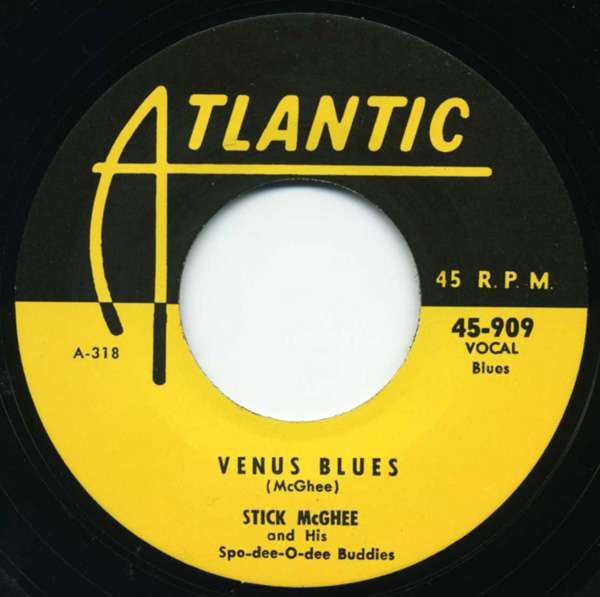 Stick McGhee: Drank Up All The Wine ... - Venus Blues 7inch,...
Art-Nr.: REP13039


Dieser Artikel ist gestrichen und kann nicht mehr bestellt werden!
Nice twin spin R&B Jiver!