Der Artikel wurde erfolgreich hinzugefügt.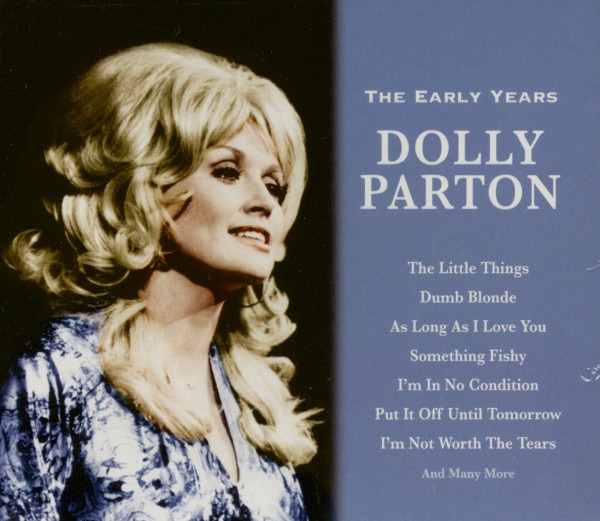 7,95 € *
14,95 € *
(46,82% gespart)
inkl. MwSt. / zzgl. Versandkosten - Abhängig vom Lieferland kann die MwSt. an der Kasse variieren.
Sofort versandfertig, Lieferzeit** 1-3 Werktage
Artikel-Nr.:

CD26450

Gewicht in Kg.:

0.1
(Deltamusic/2004) 18 tracks - Im Schuber THE EARLY YEARS DOLLY PARTON...
mehr
Dolly Parton: The Early Years (CD)
(Deltamusic/2004) 18 tracks - Im Schuber
THE EARLY YEARS DOLLY PARTON
Singer-Songwriter-Actress
Dolly Parton
, the best-known female country star of our time, was born on a farm in Locust Ridge, Sevier County, Tennessee, on January 19, 1946. She was the fourth of twelve children born to a mountain family and a neighbour recalled that 'she was singing just about the same time she began talking'. At the tender age of ten Dolly was already an accomplished performer and her first regular radio and television dates were on the shows of Cas Walker in Knoxville.
At thirteen the young singer was cutting sides for a small Louisiana record company and the same year she was making an appearance on Grand Ole Opry. Graduating from Sevier County High School in June 1964, Dolly immediately left for Nashville, where she at first wrote songs with her uncle Bill Owens, including Put It Off Until
Tomorrow
and I'm In No Condition, both included in this collection. In 1966 she married her husband of eighteen years,
Carl Dean
, a construction contractor, and soon after Dolly had her first country hits, Dumb Blonde and Something Fishy. Together with sixteen other songs on this CD, they will give you an excellent summary of the early years of Dolly Parton as a recording artist.
In 1967, the year of her first hits, Dolly Parton also got a contract to join the
Porter Wagoner
television and road show, and she was signed to a major record company. For the next six years, the-Parton/Wagoner partnership continued to flourish and over a dozen of their duets became best sellers. Dolly's solo career began in 1974 with the release of Jolene, a hit single and album in the U.S. country charts. The following years she slowly but surely moved away from mainstream country in an attempt to gain a wider audience. Her compositions became more lyrically ambitious and she began indirectly to win acceptance with a rock audience as singers including
Linda Ronstadt
and
Emmylou Harris
covered her songs. 'I'm opting for wider horizons', she declared, 'but I'm not leaving country. I'm always taking it with me and it will always be my favourite music'.
Dolly Parton made her film debut in 9 To 5 (1980), co-starred with Burt Reynolds in The Best Little Whorehouse In Texas (1982) and with Sylvester Stallone In Rhinestone
(1984). Among her many other activities during the eighties were her tours with
Kenny Rogers
, many TV specials and many albums. Her own compositions continued to be automatic successes in the U.S. charts and in those of many other countries. It is without doubt that Dolly Parton will remain the most successful female country singer of all time!
Skip Voogd
Artikeleigenschaften von

Dolly Parton: The Early Years (CD)
Albumtitel:

The Early Years (CD)

Genre

Country

Artikelart

CD

EAN:

4006408264507

Gewicht in Kg:

0.1
Dolly Parton Geb. 19. 1. 1946 in Locust Ridge - Tennessee Record Labels: Goldband,...
mehr
"Dolly Parton"
Dolly Parton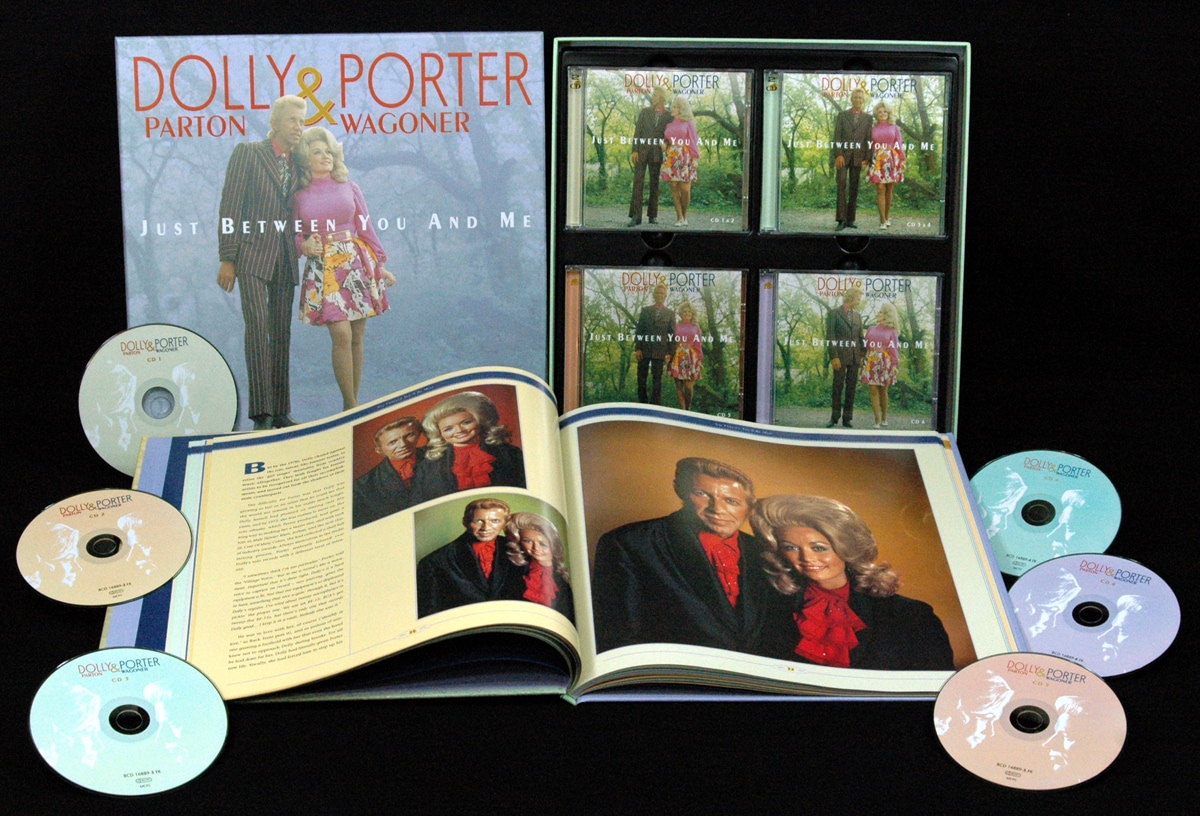 Geb. 19. 1. 1946 in Locust Ridge - Tennessee
Record Labels: Goldband, Mercury, Starday, Monument, RCA, Columbia
Erster Hit: Dumb Blonde (1967)
Erster Top Ten Hit: Mule Skinner Blues (1970)
Erster No. 1 Hit: Joshua (1971)

Dolly Rebecca Parton, als viertes von den zwölf Kindern der Partons geboren, ist zweifellos ein Naturtalent. Im Alter von 13 Jahren spielte sie bereits für ein kleines Label in Louisiana ihre ersten Schallplatten ein, in demselben Jahr trat sie zum ersten Male an der Grand Ole Opry auf, nachdem sie drei Jahre lang bei Radio- und Fernsehstationen getingelt hatte. Schon damals hatte sie ihre eigenen Songs geschrieben, Lieder, die fast alle durch einen außergewöhnlichen literarischen Tiefgang auffielen. Sie behandelten Einzelschicksale, Spannungen in Zweierbeziehungen und Geschichten aus ihrer harten Kindheit. Erinnert sei an den Song "Coat Of Many Colours", eine Reminiszenz an einen Mantel, den ihr ihre Mutter aus bunten Flicken zusammengenäht hatte. 1966 unterschrieb Dolly Parton einen Schallplattenvertrag bei Monument, ein Jahr später folgte der erste Hit. Und noch im gleichen Jahr folgte sie dem Ruf von Porter Wagoner, in dessen Show aufzutreten.

Dolly Parton wurde Porter Wagoner"s Duettpartnerin und ging zur RCA, wo Wagoner schon seit vielen Jahren unter Vertrag stand. Zahlreiche Wagoner - Parton-Duett-L.P.s zeugen von der guten Zusammenarbeit der beiden. Logisch und durchaus folgerichtig bereitete Dolly dann auch ihre Solo-Karriere bei RCA vor. 1970 bereits verbuchte sie ihren ersten Top-Ten-Solo-Hit. Ihre richtige Solo-Karriere begann jedoch erst 1974, nachdem sie sich von Porter Wagoner getrennt hatte. Dolly Parton wurde ein Superstar. Ich bin am besten, wenn ich die alten und einfachen Lieder singe, aber wer es in diesem Business zu etwas bringen will, muss auch Pop machen", sprachs und produzierte ab Ende der 70er Jahre fast nur noch Pop oder Pop-Country. Das brachte ihr zwar gute Kritiken aus dem Poplager ein, doch die großen Hits schaffte sie auch weiterhin meist in den Country - Charts. Dann kam 1980 der Ruf der Filmindustrie. ln dem Kinofilm "Nine To Five" spielte die vollbusige Dolly Parton neben Jane Fonda und Lily Tomlin eine Hauptrolle. Dann folgten weitere erfolgreiche Filmproduktionen, zum Beispiel 1982 "The Best Little Whorehouse in Texas". Das jüngste, beste L.P.-Projekt der Dolly Parton: "Trio", ein Album zusammen mit Emmylou Harris und Linda Ronstadt, veröffentlicht im März 1987. Mit ihrer ersten L.P. für Columbia ist Dolly Parton wieder zur Pop Musik zurückgekehrt."
Bewertungen lesen, schreiben und diskutieren...
mehr
Kundenbewertungen für "The Early Years (CD)"
Bewertung schreiben
Bewertungen werden nach Überprüfung freigeschaltet.
Weitere Artikel von Dolly Parton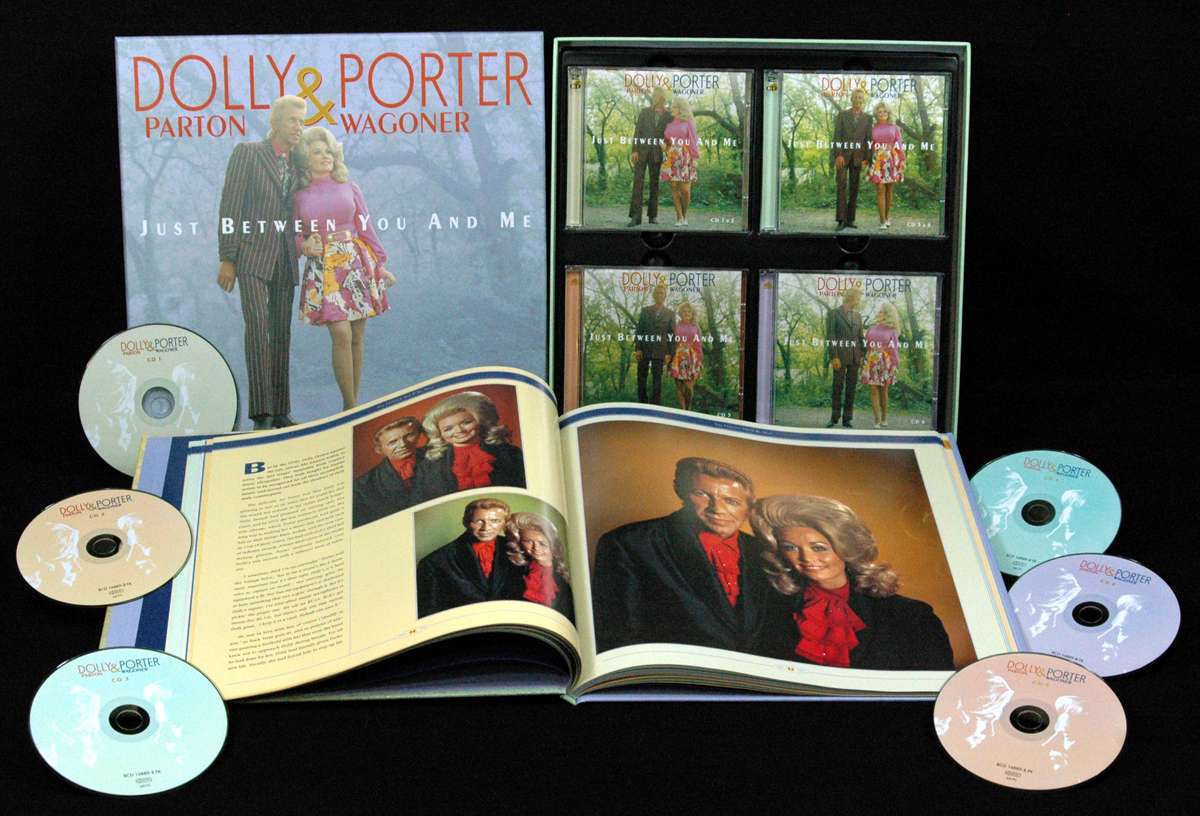 Dolly Parton & Porter Wagoner: Dolly Parton & Porter Wagoner - Just Between...
Art-Nr.: BCD16889


Sofort versandfertig, Lieferzeit** 1-3 Werktage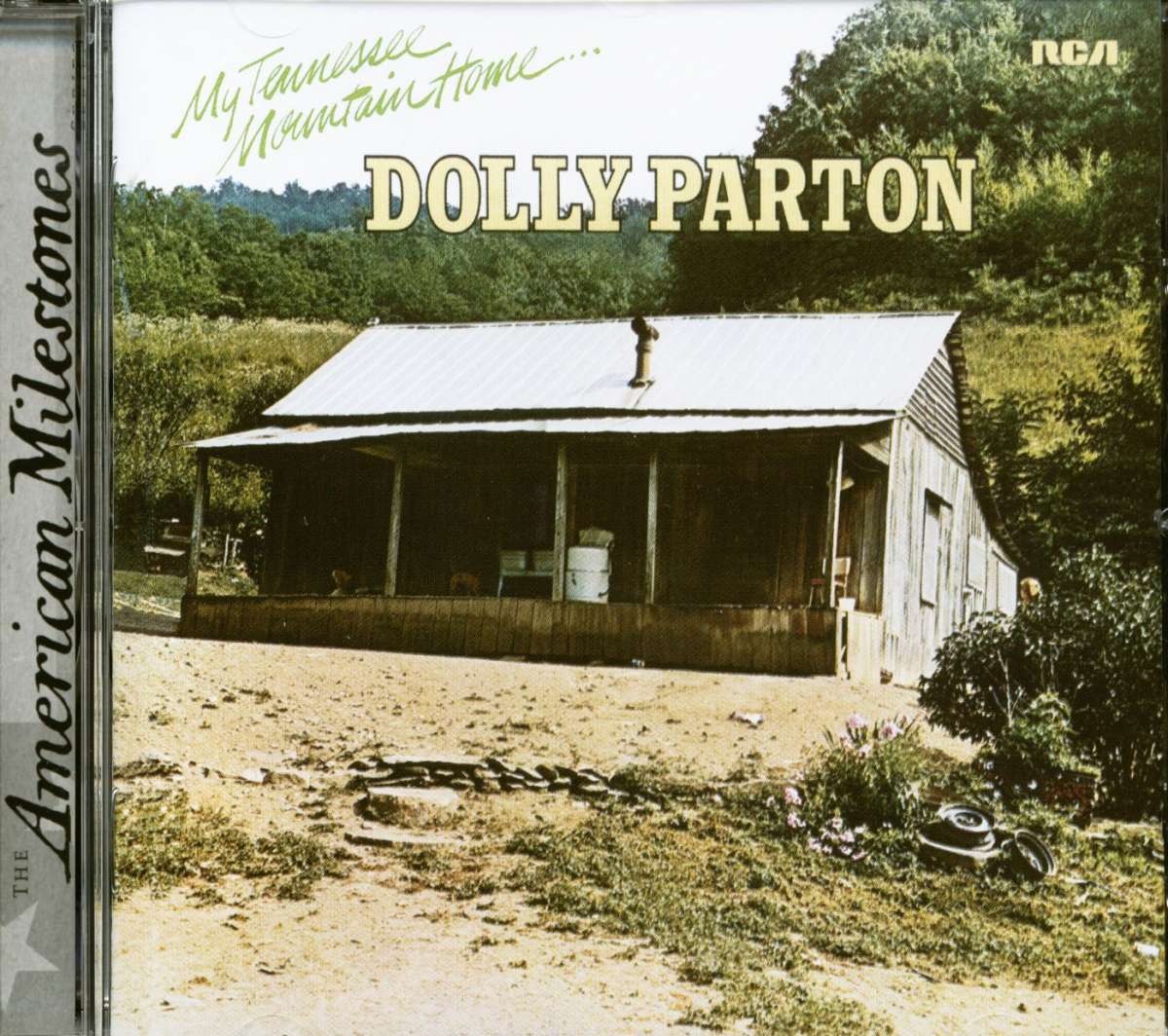 Dolly Parton: My Tennessee Mountain Home (CD)
Art-Nr.: CDSNY81529


Sofort versandfertig, Lieferzeit** 1-3 Werktage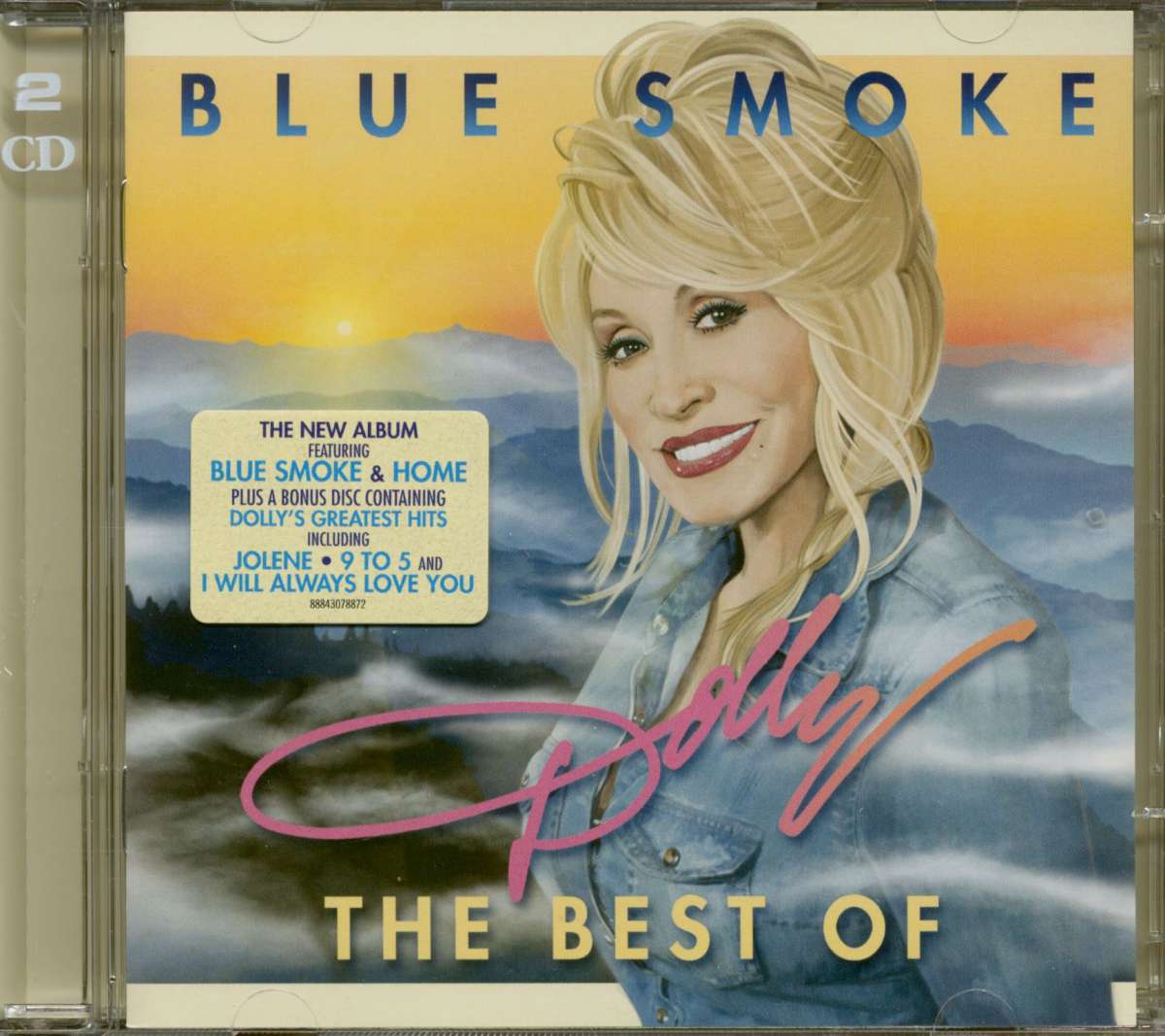 Dolly Parton: Blue Smoke - The Best Of (2-CD Special Edition)
Art-Nr.: CD788725


Sofort versandfertig, Lieferzeit** 1-3 Werktage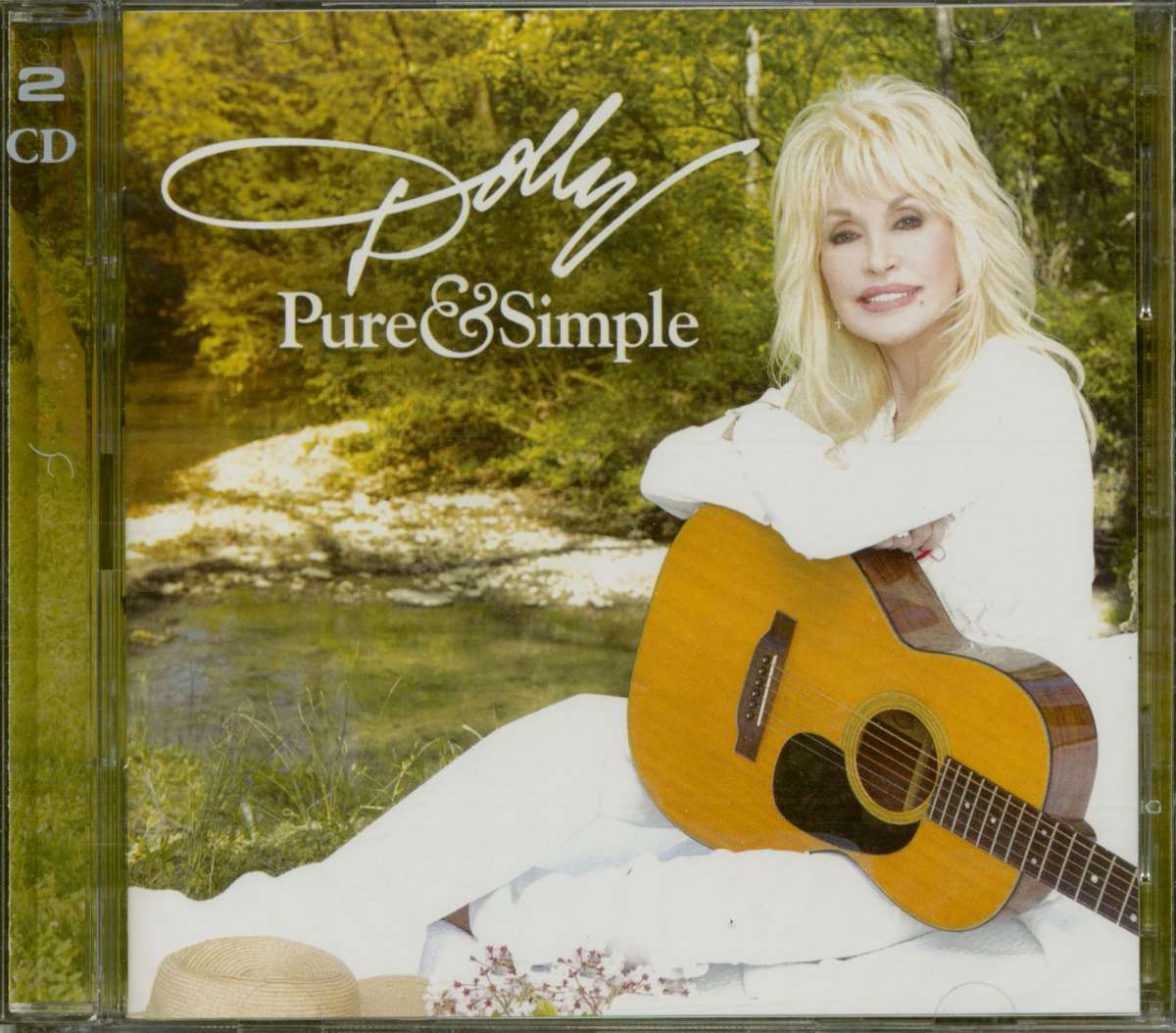 Dolly Parton: Pure & Simple + Live From Glastonbury 2014 (2-CD)
Art-Nr.: CDRCA51252


Sofort versandfertig, Lieferzeit** 1-3 Werktage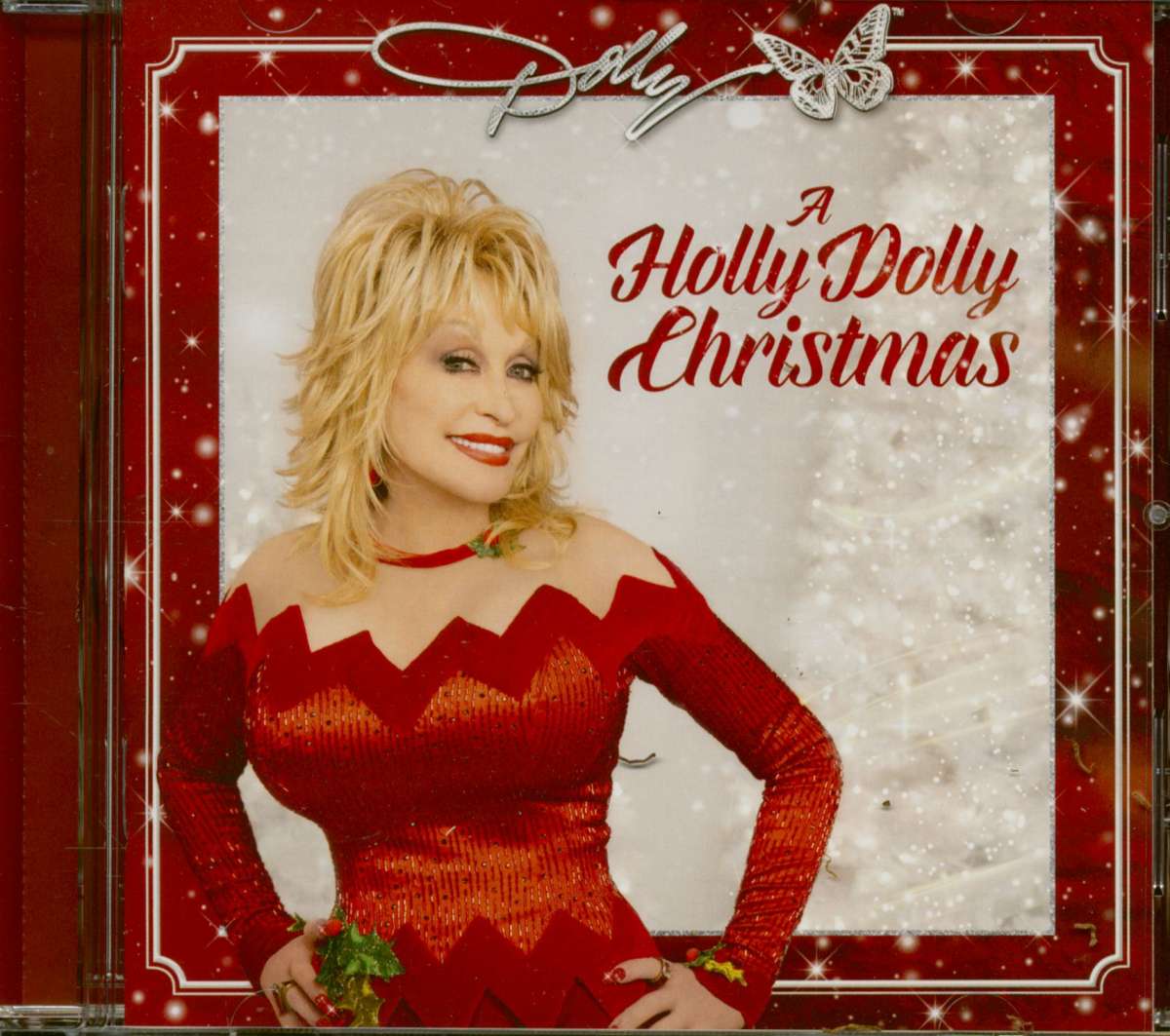 Dolly Parton: A Holly Dolly Christmas (CD)
Art-Nr.: CD82343


Sofort versandfertig, Lieferzeit** 1-3 Werktage