Der Artikel wurde erfolgreich hinzugefügt.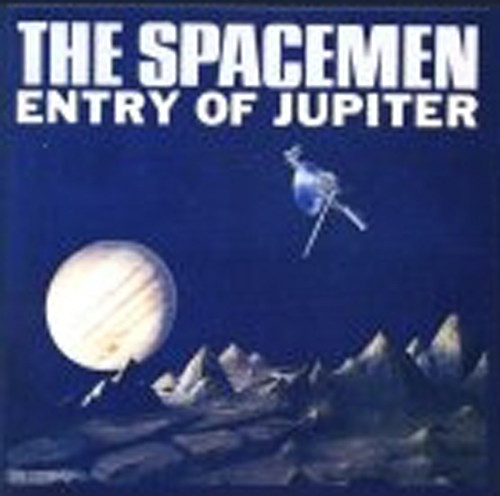 Dieser Artikel ist gestrichen und kann nicht mehr bestellt werden!
Benachrichtigen Sie mich, sobald der Artikel lieferbar ist.
Artikel-Nr.:

CDTR34

Gewicht in Kg.:

0.1
SPACEMEN: Entry Of Jupiter (CD)
Artikeleigenschaften von

SPACEMEN: Entry Of Jupiter (CD)
The Spacemen The Clouds The Spacemen The Clouds This record was the creation of...
mehr
"SPACEMEN"
The Spacemen
The Clouds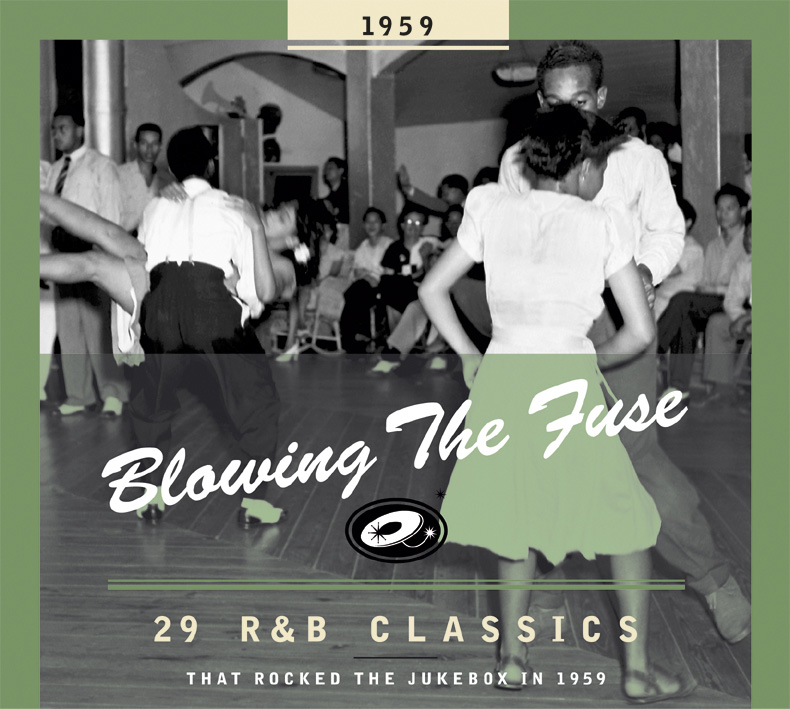 The Spacemen
The Clouds
This record was the creation of Julius Dixson (the unusual spelling is correct, even though he wrote under the name of Dixon). Originally from Barnwell, South Carolina, Dixson was born in 1913, and served in the Army during World War II. Assigned to Special Services in Germany, he hosted a weekly radio broadcast, 'Variety Jive,' before moving to New York to work as a professional songwriter. He began writing with Beverly Ross, and their first hit came in 1955 when Bill Haley charted their song, Dim, Dim The Lights (I Want Some Atmosphere). Their next major payday came in 1958. Beverly Ross was 'Ruby' in Ronald & Ruby, and their original version of Lollipop (co-written by Ross and Dixson) was covered by the Chordettes and became a worldwide smash.
As the funds from that hit began filtering in, Dixson started up Alton Records, named for one of his sons. "My father," said Julius Dixson, Jr., "released The Clouds on his own label. In 1959-1960, 'The Clouds' went all the way to number one on the R&B charts. What is significant about this accomplishment is that it is the first song attaining number one on any chart released by an African American owned independent label." Now, of course, filial piety is a good thing, but there were some very successful black-owned record labels before Alton (Jack Lauderdale's Swingtime Records had some #1 R&B hits by Lloyd Glenn, Lowell Fulson, etc.; the Rene brothers had some success with Joe Liggins; Vee-Jay had a #1 hit with the El Dorados; Bobby Robinson scored a #1 pop hit with Wilbert Harrison's Kansas City; and so on), but Dixson's achievement was still remarkable, and predated Berry Gordy's success with Motown...even if Dixson couldn't repeat. Among the other hit songs that Dixson wrote or co-wrote are It Hurts To Be In Love for Annie Laurie, Begging, Begging for James Brown, and Three Ways (To Love You) for Kitty Wells. Sadly, Dixson died on January 30, 2004 before he could tell us anything about this record. The only clue to the identity of the Spacemen comes from an advertisement placed in 'Music Reporter,'which seems to imply that they were led by Sammy Benskin.
Born in the Bronx, New York, in 1922, Benskin was a pianist who became a renowned accompanist. He began with jazz groups (Stuff Smith, Don Redman, etc.) before spending almost his entire career backing artists like Titus Turner, Roy Hamilton, Al Hibbler, and Dinah Washington. He died in August 1992 in Teaneck, New Jersey.
Various - Blowing The Fuse 1959
Classics That Rocked The Jukebox

Read more at: https://www.bear-family.de/various-blowing-the-fuse-1959-classics-that-rocked-the-jukebox.html
Copyright © Bear Family Records
Bewertungen lesen, schreiben und diskutieren...
mehr
Kundenbewertungen für "Entry Of Jupiter (CD)"
Bewertung schreiben
Bewertungen werden nach Überprüfung freigeschaltet.