Der Artikel wurde erfolgreich hinzugefügt.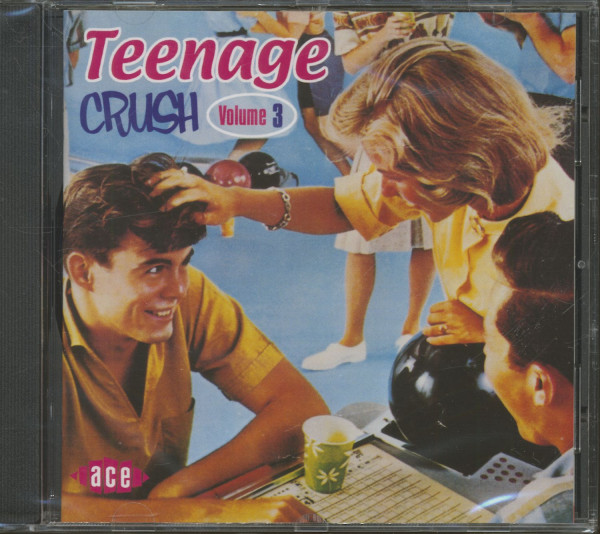 Artikel-Nr.:

CDCHD790

Gewicht in Kg.:

0.1
(ACE Records) 28 Titel Teenage Crush' profitiert von der gleichen...
mehr
Various: Teenage Crush, Vol.3
Teenage Crush' profitiert von der gleichen charakteristischen Liebe zum Detail wie unser bahnbrechender'Golden Age Of American Rock'n' Roll', wobei der einzige wesentliche Unterschied zwischen den beiden Serien in der Wahl des Repertoires liegt. Während'Golden Age' die größtmögliche Bandbreite umfasst, beschränkt sich'Teenage Crush' auf Teenager-Balladen, Teenager-Idole und Teenager-Angst im Allgemeinen. Aus den US Hot 100 Charts von 1957 - 1964 gezeichnet, ist dies Musik aus dem weicheren Ende des Oldies-Spektrums, was nicht heißen soll, dass die soziale und kulturelle Wirkung dieses Materials weniger wichtig war als das härtere Material. In der Tat könnte man argumentieren, dass, sobald der anfängliche Einfluss des Rock'n' Roll nachgelassen hatte, dies die dominierende Musik dieser Zeit war.
Dieser dritte Band von "Teenage Crush" enthält mehrere Titel, die selten auf CD erschienen sind, außer auf gemischten Taschenkompilationen, die auf die ersten Tage der digitalen Revolution zurückgehen. Dazu gehören: Midnight Mary von Joey Powers, Gino & Gina's charmant gauche Pretty Baby, das stimmungsvolle Heart von Kenny Chandler, Rod Lauren's If I Had A Girl, James Gilreath's infectious Little Band Of Gold, Donnie Brooks' bouncy Mission Bell und der weiße Doo-Wop von Donnie & The Dreamers' Count Every Star. Jetzt können Sie diese und viele weitere schwer fassbaren Leckerbissen ein für alle Mal in der bestmöglichen Audioqualität und in der richtigen kontextuellen Einstellung nageln.
Glen Campbell hatte seinen ersten Hit mit Turn Around, Look At Me, auf dem kleinen Crest Label schon 1961 - lange bevor er ein Begriff wurde. Dieser Titel ist nur einmal auf CD erschienen und ist nicht zu verwechseln mit der gängigen Capitol-Neuaufnahme. Unser Stereo-Studio-Master von Tommy Roe's millionenfach verkaufter Sheila wurde mit dem Original Mono 45 abgeglichen, welches
wurde 1962 auf der Mastering-Bühne leicht beschleunigt, während Ray Petersons Corrina, Corrina, die Original-Hitversion (auf dem Dunes-Label), von einem 20-jährigen Phil Spector exklusiv in Mono produziert wurde. Frühere Neuauflagen dieser Platte, die vorgibt, der Stereomaster zu sein, sind eigentlich eine perfekte Neuaufnahme aus dem Jahr 1964.
Wie zu erwarten, ist die Verpackung ein herrlich schaumiges Gebräu, das von Umschlag zu Umschlag mit seltenen Zeitanzeigen und Erinnerungsstücken gefüllt ist. Unser Buchhalter muss in die andere Richtung geschaut haben, als Produktionsleiterin Carol Fawcett das Budget zugewiesen hat. Schließlich ist Teenage Crush 3 eine wesentliche Ergänzung zu Ace's'Golden Age Of American Rock'n' Roll','Teen Beat' und'Early Girls' Compilations, die zusammen die endgültige Geschichte des Pre-Beatles-Pop darstellen.
Artikeleigenschaften von

Various: Teenage Crush, Vol.3
Albumtitel:

Teenage Crush, Vol.3

Genre

Rock'n'Roll

Artikelart

CD

EAN:

0029667179027

Gewicht in Kg:

0.1
Various - Teenage Crush, Vol.3

CD 1
01
Suspicion
STAFFORD, Terry
02
Talk To Me, Talk To Me
LITTLE WILLIE JOHN
03
String Along
FABIAN
04
Heart
CHANDLER, Kenny
05
Rumors
CRAWFORD, Johnny
06
Girl Of My Best Friend
DONNEr, Ral
07
Corrina, Corrina
PETERSON, Ray
08
Sheila
ROE, Tommy
09
Angela Jones
FERGUSON, Johnny
10
Makin' Love
ROBINSON, Floyd
11
After School
STARR, Randy
12
Here Comes Summer
KELLER, Jerry
13
Raindrops
CLARK, Dee
14
I Wish That We Were Married
RONNIE & THE HI-LITES
15
Midnight Mary
POWERS, Joey
16
Little Band Of Gold
GILREATH, James
17
Mission Bell
BROOKS, Donnie
18
Pretty Baby
GINO & GINA
19
Primrose Lane
J. WALLACE with THE JEWELS
20
Pledge Of Love
COPELAND, Ken
21
Lonely For You
STITES, Gary
22
Baby Blue
ECHOS
23
Turn Around, Look At Me
CAMPBELL, Glen
24
Honest I Do
INNOCENTS
25
If I Had A Girl
LAUREN, Rod
26
Count Every Star
DONNIE & THE DREAMERS
27
Over The Rainbow
DEMENSIONS
28
I Can't Say Goodbye
FIREFLIES
Various Artists Verschiedene Künstler/Interpreten auf einem Tonträger. Entweder als...
mehr
"Various"
Various Artists
Verschiedene Künstler/Interpreten auf einem Tonträger.
Entweder als Themen Zusammenstellung oder als Greates Hits, Best of.., Singles Collections usw.
Various Artist on Bear Family
Bewertungen lesen, schreiben und diskutieren...
mehr
Kundenbewertungen für "Teenage Crush, Vol.3"
Bewertung schreiben
Bewertungen werden nach Überprüfung freigeschaltet.
Weitere Artikel von Various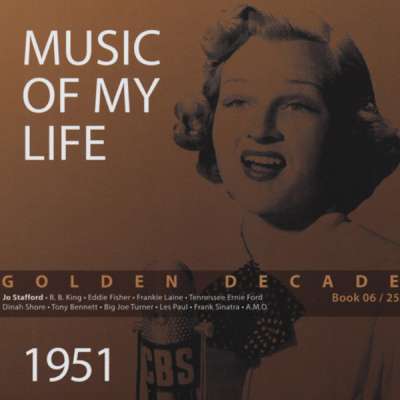 Various: Music Of Life - 1951 - Golden Decade, Vol.6...
Art-Nr.: CD27231961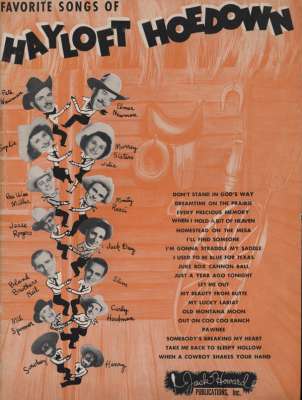 Various: Favorites Songs Of Hayloft Hoedown
Art-Nr.: 0031075


Sofort versandfertig, Lieferzeit** 1-3 Werktage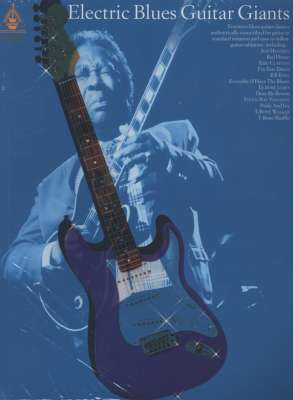 Various: Electric Blues Guitar Giants
Art-Nr.: 040000451


Sofort versandfertig, Lieferzeit** 1-3 Werktage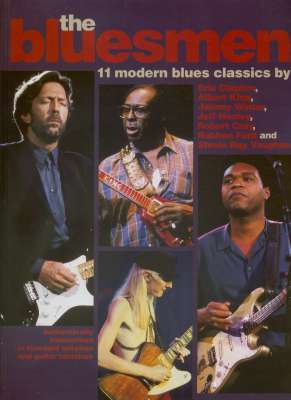 Various: The Bluesmen - 11 Modern Blues Classics
Art-Nr.: 040957132


Sofort versandfertig, Lieferzeit** 1-3 Werktage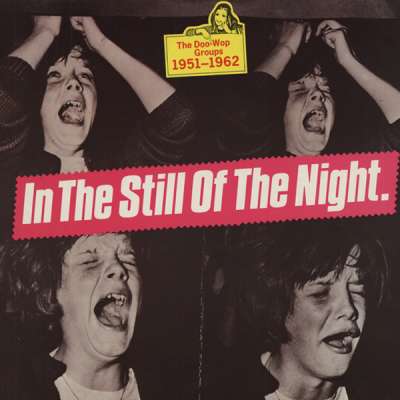 Various: In The Still Of The Night - The Doo Wop Groups...
Art-Nr.: LPCGB1004