Der Artikel wurde erfolgreich hinzugefügt.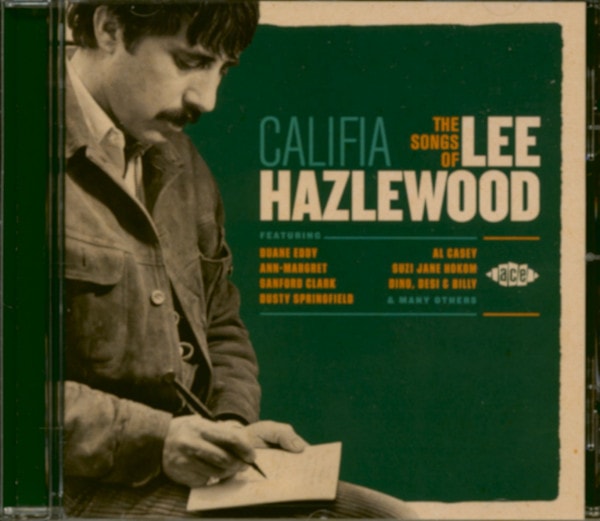 14,35 € *
15,95 € *
(10,03% gespart)
inkl. MwSt. / zzgl. Versandkosten - Abhängig vom Lieferland kann die MwSt. an der Kasse variieren.
Sofort versandfertig, Lieferzeit** 1-3 Werktage
Artikel-Nr.:

CDCHD1277

Gewicht in Kg.:

0.1
(Ace Records) 25 Tracks (62:47) mit 24-seitigem Booklet. Dies ist die neueste Ergänzung unserer...
mehr
Various: Califia - The Songs Of Lee Hazlewood (CD)
(Ace Records) 25 Tracks (62:47) mit 24-seitigem Booklet.
Dies ist die neueste Ergänzung unserer hochkarätigen Songwriter-Serie. Das Set besteht zu gleichen Teilen aus bekannten Lee Hazlewood-Fanfavoriten und selteneren Titeln und umfasst Sanford Clarks Top-10-Hit von 1956 "The Fool" (basierend auf einem denkwürdigen Beitrag des Gitarrenzaubers
Al Casey
) bis hin zur deutschsprachigen Interpretation von "And I Loved You Then" durch die transkontinentale Pop-Prinzessin
Peggy March
(ein Song, der Buffs durch Lees Aufnahme auf seiner "13" LP bekannt ist).
Keine solche Zusammenstellung wäre komplett ohne
Nancy Sinatra
und die Axt-Meister
Duane Eddy
und Al Casey, mit denen Lee jeweils untrennbar verbunden war. Sie sind alle hier. Hazlewood-Männer sollten die Titel der Darlenes, der Hondas, Rose & der Heavenly Tones (produziert von
Sly Stone
, nicht weniger) und Lees häufiger Kollaborateurin Suzi
Jane
Hokom (die zwei Sammelstücke, darunter ein Duett mit ihm, erhält), von denen jeder neu auf CD ist, aufschlagen.
Hazlewood, eines der echten Originale des Pop, wird von Koryphäen wie Primal Scream, Beck, der Jesus & Mary Chain, Pulp, Lydia Lunch und Sonic Youth gefeiert. 1999 trat er beim von Nick Cave kuratierten Meltdown Festival in der Londoner South Bank auf, das von Mitgliedern der High Llamas und des Stereolab unterstützt wurde, während auf dem "Total Lee!"-Tribute-Album von 2002 der Indie-Cognoscenti übereinander stolperte, um seine Kompositionen aufzunehmen.
Hazlewood war ein einzigartig vielseitiger Songwriter, der gleichermaßen in der Lage war, seine Hand für Pop, Country, Psychedelia, R&B, Folk, Easy Listening, Burlesque, Blues oder Twangin' Rock'n'Roll zu wenden - graben Sie Don Coles wilde'Snake Eyed Mama' und Al Casey & the Bats' hallbedeckte '(Got The) Teenage Blues'. Seine Lieder sind wirklich nicht zu kategorisieren.
Er war auch ein Pionier in der geheimnisvollen Kunst der Plattenproduktion und lehrte den Teenager
Phil Spector
, der herumhing und aufmerksam zuhörte, während Hazlewood für Duane Eddy großartig höhlenartige Gitarren-Instrumente herstellte. Von den 25 Tracks auf "Califia" schrieb Lee jeden einzelnen und produzierte alle bis auf vier.
Als Performer besaß Hazlewood ein sofort erkennbares Bass-Drawl, das perfekt zu seinen lyrischen Geschichten von niederem Kummer, selbstzerstörerischer Komödie, malerischer Nostalgie und mystischer
Cowboy
-Psychedelia passte. Er singt auf vier Schnitten dieser Kollektion, darunter die volkstümliche Shacklefords' Aufnahme von The
City
Never Sleeps At Night', einem Song, der speziell für Nancy Sinatra geschrieben wurde.
Als
Dionne Warwick
zu
Burt Bacharach
und
Petula Clark
zu
Tony
Hatch ging, war Nancy Lees perfekte Muse. Sie waren eine Partnerschaft, die eines Samtmorgens im Pop-Himmel entstand. Das großzügig orchestrierte Eröffnungsduett "Lady Bird" - nur eines der vielen Meisterwerke, die sie zusammen geschaffen haben - wurde von der Dame selbst für diese Zusammenstellung persönlich ausgewählt.
Von Mick Patrick
Artikeleigenschaften von

Various: Califia - The Songs Of Lee Hazlewood (CD)
Albumtitel:

Califia - The Songs Of Lee Hazlewood (CD)

Genre

Rock'n'Roll

Artikelart

CD

EAN:

0029667042628

Gewicht in Kg:

0.1
Various - Califia - The Songs Of Lee Hazlewood (CD)

CD 1
01
Lady Bird
SINATRA, Nancy & Lee Hazlewood
02
Need All The Help I Can Get
HOKOM, Suzi Jane
03
Sweet Ride
SPRINGFIELD, Dusty
04
The Rebel Kind
DINO, DESY & BILLY
05
The Fool
CLARK, Sanford & Al Casey
06
Have Love, Will Travel
SHARPS
07
Snake Eyed Mama
COLE, Don & Al Casey
08
The Girl On Death Row
HAZLEWOOD, Lee & Duane Eddy
09
The Dip
BLAINE, Hal & YOUNG COUGARS
10
Houston
CLARK, Sanford
11
You Turned My Head Around
ANN-MARGRET
12
The City Never Sleeps At Night
SHACKLEFORDS
13
Guitar On My Mind
EDDY, Duane & Miriam
14
Califa (Stone Rider)
HAZLEWOOD, Lee
15
My Baby Plays The Same Old Song On His...
EDDY, Duane & REBELETTES
16
Twelve Feet High
HONDAS
17
(I'm Afraid) You'll Hurt Me
DARLENES
18
These Boots Are Made For Walkin'
ROSE & THE HEAVENLY TONES
19
What Are We Gonna Do In '64?
WILDCATS
20
You Can't Stay Here
BARKER BROTHERS
21
Not The Lovin' Kind
DINO, DESY & BILLY
22
(Got The) Teen-Age Blues
CASEY, Al & BATS
23
Don't Look Now, But I've Got The Blues
KING, B.B.
24
Guitars, Guitars, Guitars
CASEY, Al & K-C-ETTES
25
Das ist Zauberei (And I Loved You Then)
MARCH, Peggy
Bewertungen lesen, schreiben und diskutieren...
mehr
Kundenbewertungen für "Califia - The Songs Of Lee Hazlewood (CD)"
Von:
Harald
Am:
24.05.2021
Bewertung schreiben
Bewertungen werden nach Überprüfung freigeschaltet.
Weitere Artikel von Various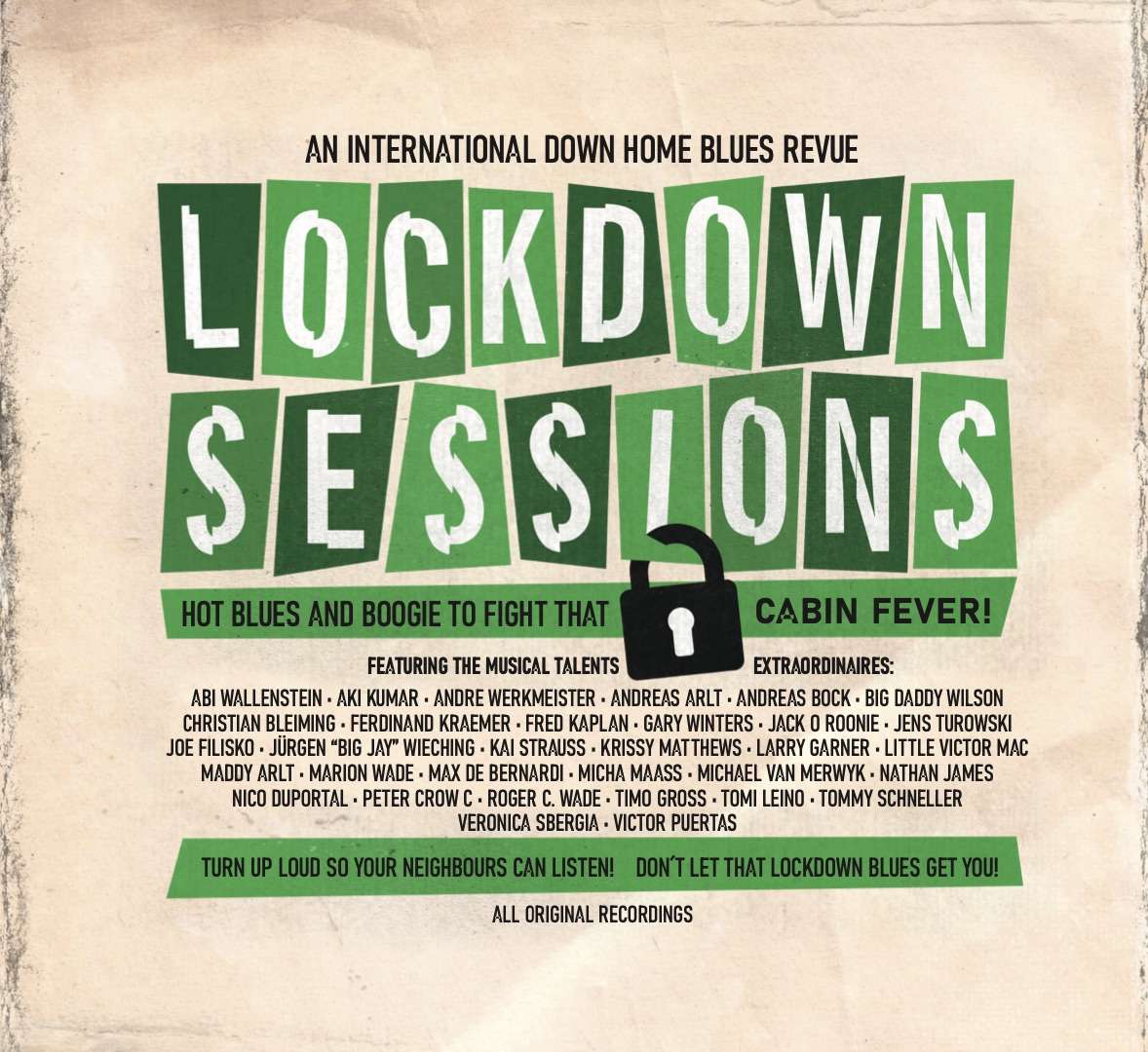 Various: Lockdown Sessions - A Downhome Blues Revue (2-CD)
Art-Nr.: CDCCD11112


Artikel muss bestellt werden
Various: Rock And Roll Mystery LP-Set (3-LP)
Art-Nr.: LPMYSTERY3


Artikel muss bestellt werden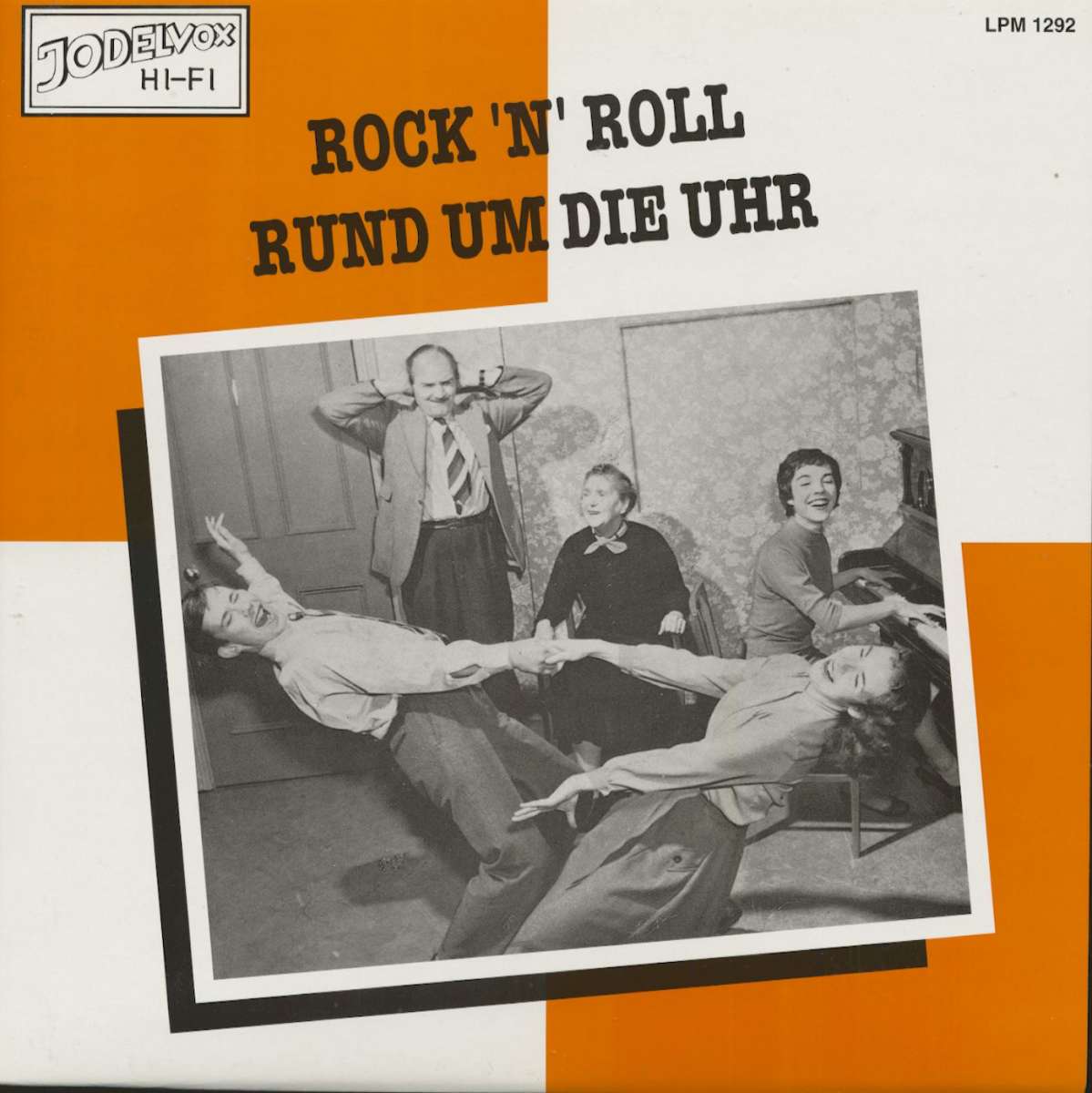 Various: Rock'n'Roll rund um die Uhr Vol.1 (LP)
Art-Nr.: LPJOVO1292


Sofort versandfertig, Lieferzeit** 1-3 Werktage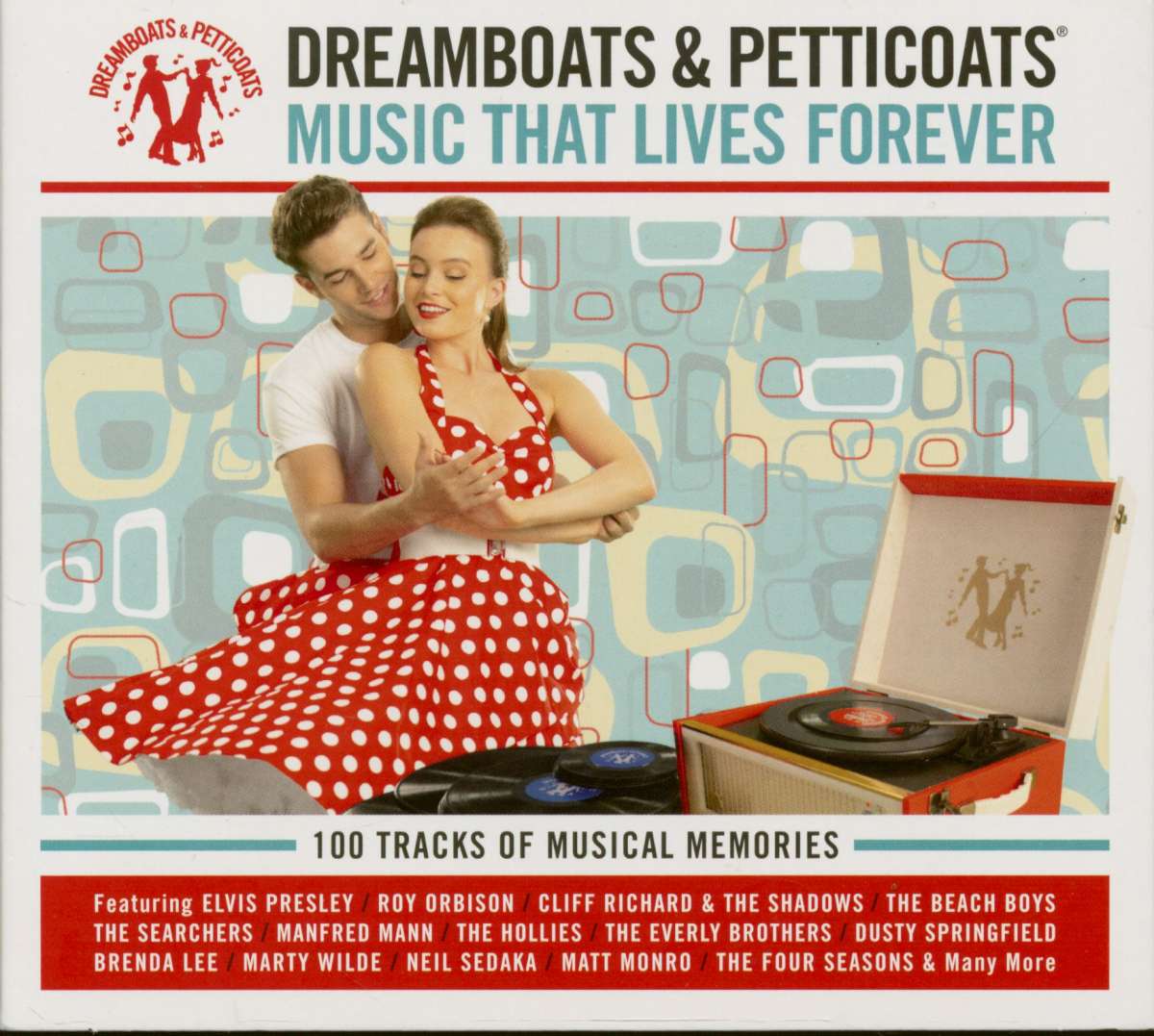 Various Artists: Dreamboats and Petticoats - Music That Lives...
Art-Nr.: CD5391113


Sofort versandfertig, Lieferzeit** 1-3 Werktage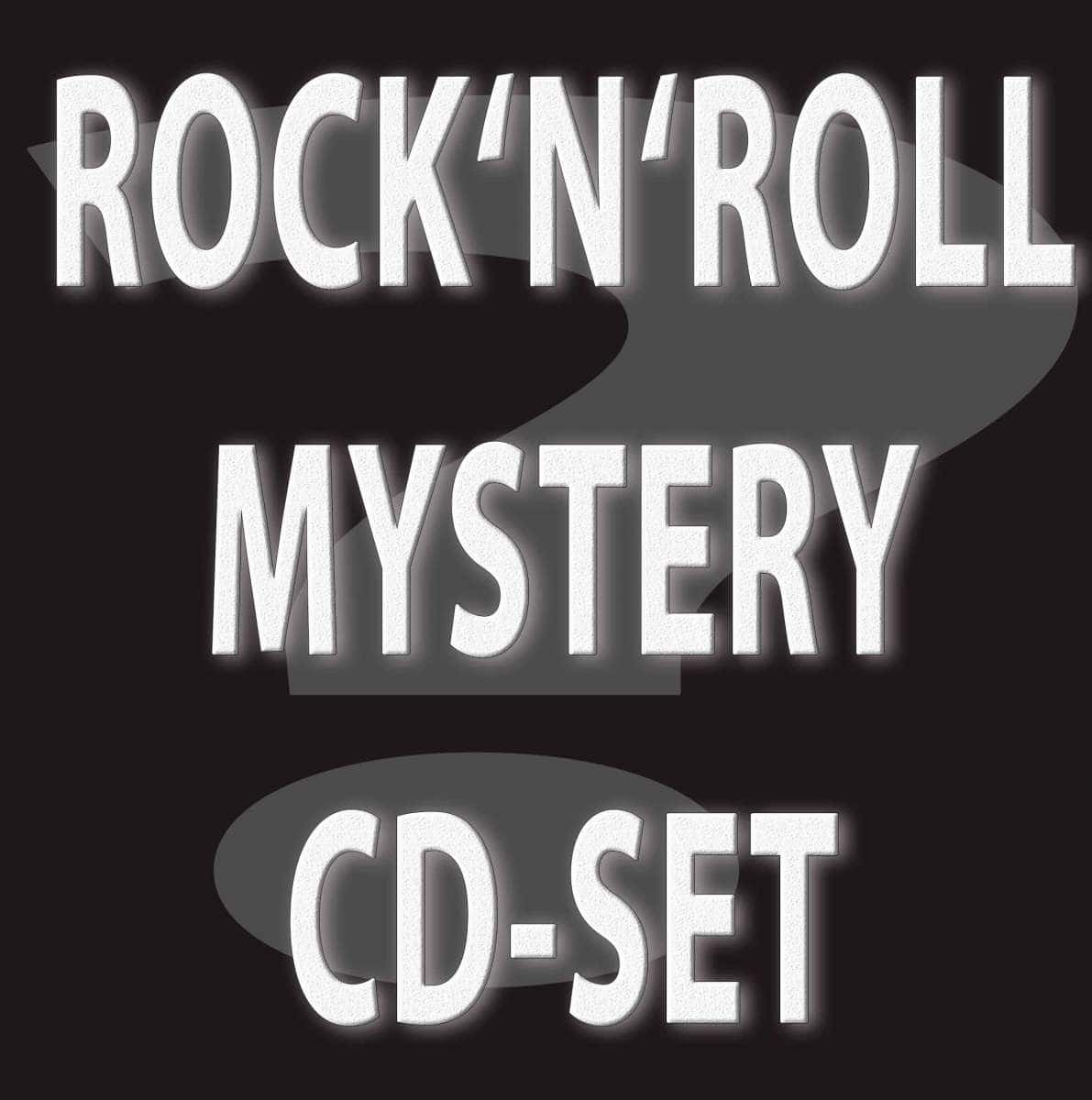 Various: Rock And Roll Mystery CD-Set (3-CD)
Art-Nr.: CDMYSTERY3


Sofort versandfertig, Lieferzeit** 1-3 Werktage