Der Artikel wurde erfolgreich hinzugefügt.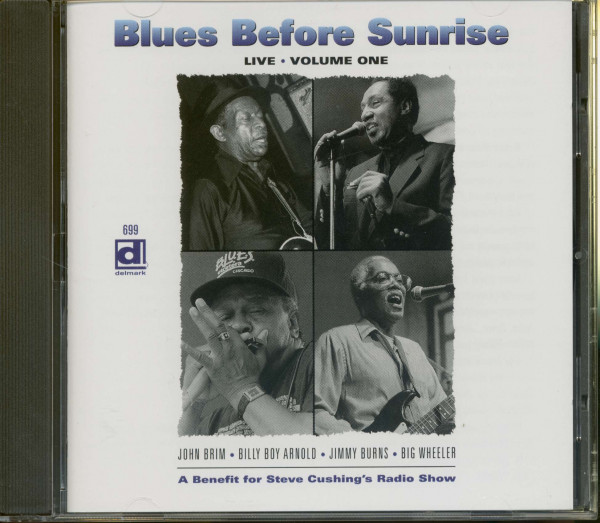 14,95 € *
15,50 € *
(3,55% gespart)
inkl. MwSt. / zzgl. Versandkosten - Abhängig vom Lieferland kann die MwSt. an der Kasse variieren.
nur noch 1x verfügbar
Sofort versandfertig, Lieferzeit** 1-3 Werktage
Artikel-Nr.:

CDDE699

Gewicht in Kg.:

0.1
(1996 'Delmark') (70:15/13) Eine Benefiz-Veranstaltung für die privat-finanzierte...
mehr
Various: Blues Before Sunrise
(1996 'Delmark') (70:15/13) Eine Benefiz-Veranstaltung für die privat-finanzierte Blues-Radiosendung Steve Cushings. Grundsolider, wenngleich wenig spektakuläre Aufnahmen aus dem 'B.L.U.E.S.' in
Chicago
- eine typische Bluesnacht in Chicago
For 17 years DJ Steve Cushing has aired Blues Before Sunrise, the 'Blues Heritage Showcase', over Chicago's public radio station 91.5FM WBEZ, and for the last six years the rest of the country has also had a chance to hear his show via satellite syndication. Broadcast from midnight to 5 a.m., Blues Before Sunrise has long served an audience that includes loyal home listeners, musicians lounging on break, lovers in their living rooms, cab drivers and other service workers pulling the graveyard, and even teen airwave surfers discovering an entire musical world peopled by cats who were hip before them.
Blues Before Sunrise showcases blues as part of a cultural landscape that includes jump and jive, rhythm and blues, swing, doo wop, gospel, comedy, and recitation, and never is the music presented as kitsch or retro fashion in the way that some music has been exploited and trivialized. For Cushing the blues is a living African-American tradition with deep roots.
As a musician himself bearing substantial credentials with
Magic Slim
and The Teardrops, the Lee Jackson band and
Smokey Smothers
and The Ice
Cream
Men, Steve Cushing numbers among his friends and closest associates the artists on this recording-fellow musicians to whom this is a vital, thriving music as well as a means of making a living.
Now gone independent and seeking permanent sponsors, Blues Before Sunrise held a benefit concert at Chicago's B.L.U.E.S. on October 20, 1996 to purchase satellite time to keep the show on the air. The packed-to-the-doors fund-raiser featured artists
Billy Boy Arnold
,
John Brim
,
Jimmie Lee Robinson
, Taildragger,
Big Wheeler
,
Jimmy Burns
,
Lurrie Bell
,
Willie Buck
, Lester Davenport,
Dave Myers
, Sammy Fender and others&emdash;each an extraordinary practitioner of Chicago blues and together a full-credit, higher education history lesson in the blues. The portion of the show preserved on this CD is hair-bristling proof of among other things the constancy of the post-war sound and of the vitality of the ever-fruitful Chicago scene.
Vocalist and harp player Big Wheeler leads off backed by
Rockin' Johnny
Burgin, Dave Waldman and Cushing, as he was on his 1993 Delmark release Bone Orchard (Delmark 661), performing three original compositions solidly in the musical style of his other two selections, Muddy's 'I'm Ready' and
Little Walter
's 'Got To Go.'
Gary, Indiana native John Brim reprises four of his now-classic Chess sides supported by some of the original Ice Cream Men (named by Illinois Slim when they played behind Otis 'Big Smokey' Smothers who was one, and only coincidently also the name of one of Brim's numbers) Cushing, Dave Waldman, Slim (Tom Morris), and Sho Komiya on bass, and on the last cut, Martin Lange on harp.
Billy Boy Arnold still sounds like the young man he was when he waxed classic 45s 'Ain't Got You' and 'I Wish You Would' in the mid-1950s. 'Streetwise Advisor', a sly paean to the Bronzeville patter of his youth, is followed by a rock-the-house-down musical pastiche that begins as 'Stormy Monday' and leads into a medley of verses from his mentor Sonny Boy (
John Lee
) Williamson.
Johnny Burgin and The Lazy
Boys
provide crack period back-up with a contemporary freshness behind both Arnold and Jimmy Burns (they were also the studio band in Burn's recent release Leaving Here Walking (Delmark 694) and they appear with him weekly at
Smoke
Daddy's). Burns makes
Jimmy Rogers
' 'You're The One' sound brand new, then closes out in thrilling fashion with the soulful, minor-key title track to his CD, a fitting end that effortlessly stretches the blues boundaries.
These musicians (all of them heard regularly on Blues Before Sunrise) aren't 'revival' acts. They're out there every day playing music that would never occur to them as being 'old' or 'retro' but instead is part of an ongoing cultural tradition.
Put this platter on and spin your own private Chicago blues festival featuring some of the best current practitioners of the genre, courtesy of Blues Before Sunrise and Delmark Records. Then go out and see them live. And afterwards, tune in to the show.
And may the sun never set on Blues Before Sunrise, or the Chicago Blues.
--Justin O'Brien
Artikeleigenschaften von

Various: Blues Before Sunrise
Various - Blues Before Sunrise

CD 1
01
I'm Ready
BIG WHEELER
02
Down In Virginia
BIG WHEELER
03
She Loves Another Man
BIG WHEELER
04
Got A Feeling
BIG WHEELER
05
I Gotta Go
BIG WHEELER
06
Be Careful
BRIM, John
07
Lonesome Man Blues
BRIM, John
08
Tough Times
BRIM, John
09
Ice Cream Man
BRIM, John
10
Streetwise Advisor
ARNOLD, Billy Boy
11
Stormy Monday (Medley)
ARNOLD, Billy Boy
12
Broken Hearted Blues (Medley)
ARNOLD, Billy Boy
13
Sonny Boy's Jump (Medley)
ARNOLD, Billy Boy
14
You're The One
BURNS, Jimmy
15
Leaving Here Walking
BURNS, Jimmy
Bewertungen lesen, schreiben und diskutieren...
mehr
Kundenbewertungen für "Blues Before Sunrise"
Bewertung schreiben
Bewertungen werden nach Überprüfung freigeschaltet.
Weitere Artikel von Various
Various: Rock And Roll Mystery LP-Set (3-LP)
Art-Nr.: LPMYSTERY3


Artikel muss bestellt werden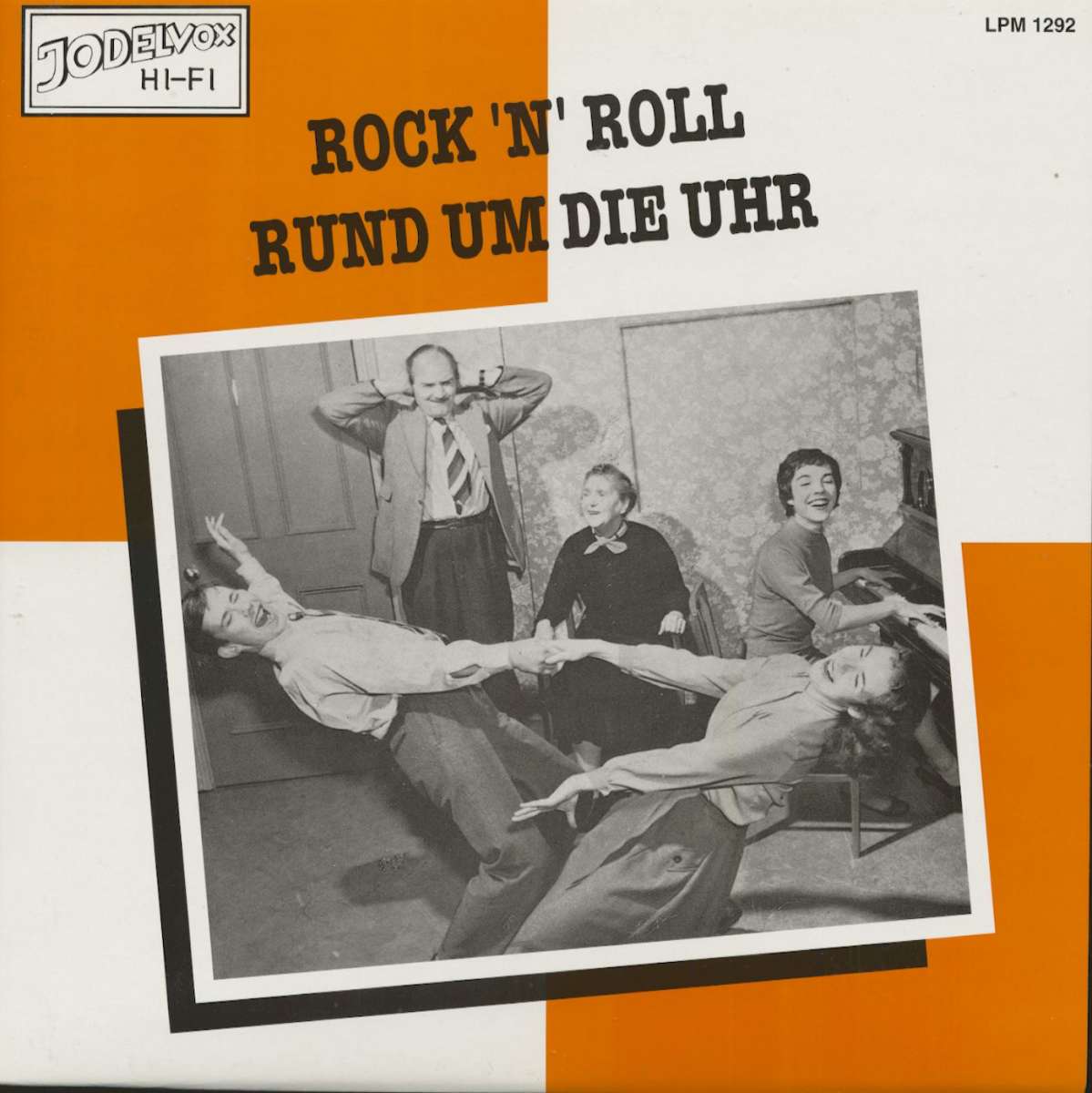 Various: Rock'n'Roll rund um die Uhr Vol.1 (LP)
Art-Nr.: LPJOVO1292


Sofort versandfertig, Lieferzeit** 1-3 Werktage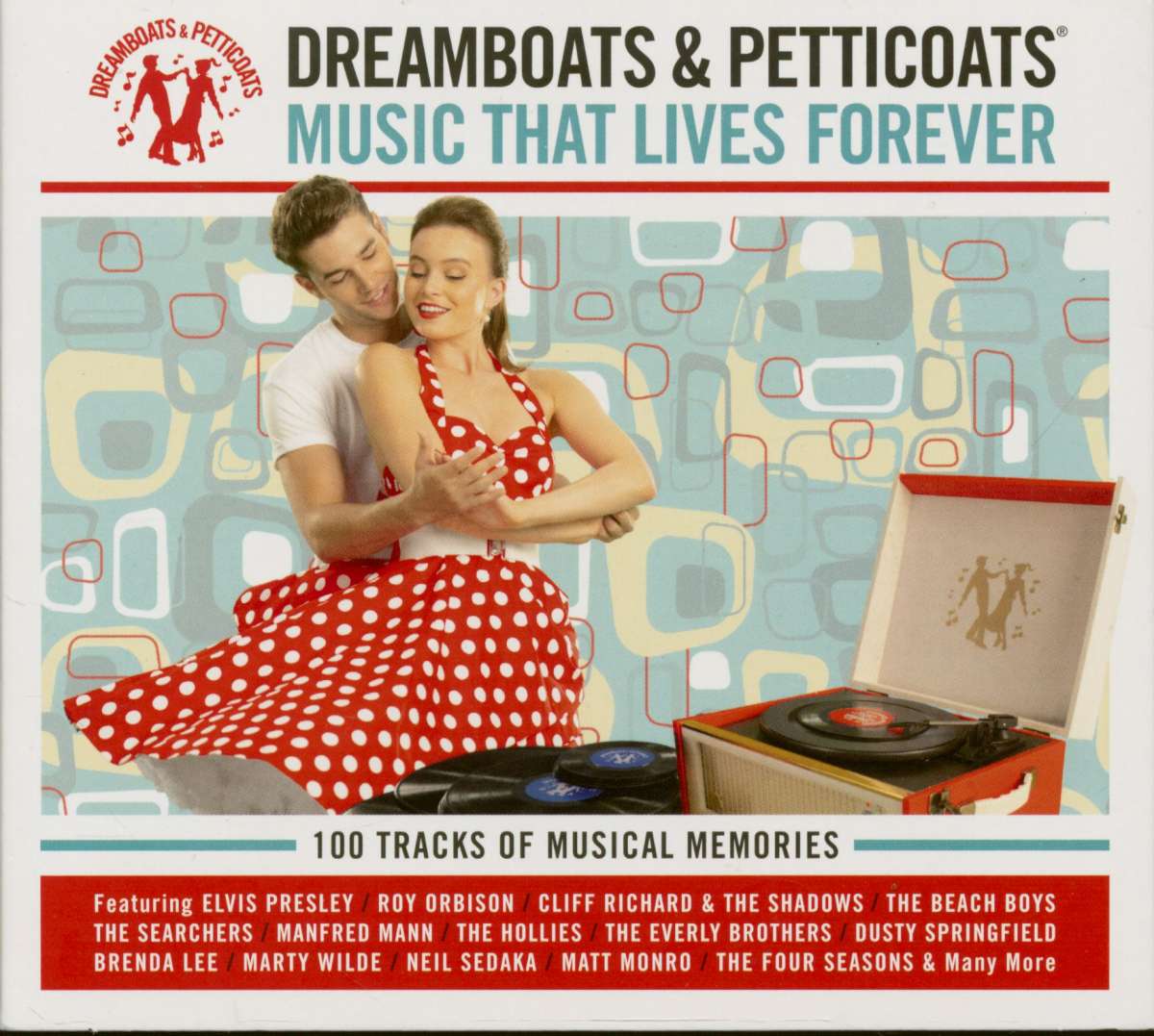 Various Artists: Dreamboats and Petticoats - Music That Lives...
Art-Nr.: CD5391113


die letzten 2 verfügbar
Sofort versandfertig, Lieferzeit** 1-3 Werktage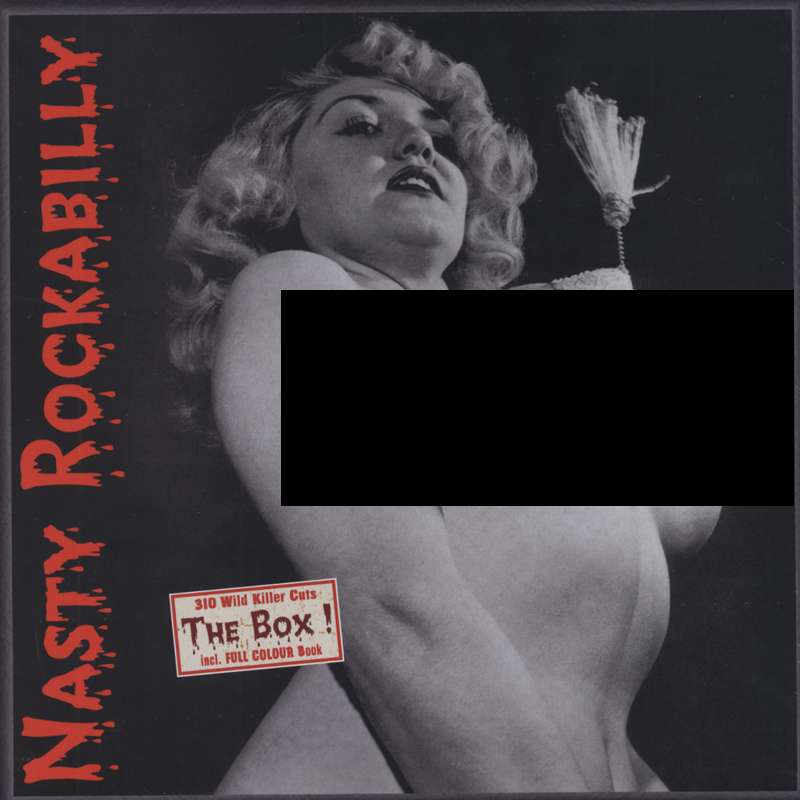 Various: Nasty Rockabilly - The Box (10-CD)
Art-Nr.: CDSHARP1001


Sofort versandfertig, Lieferzeit** 1-3 Werktage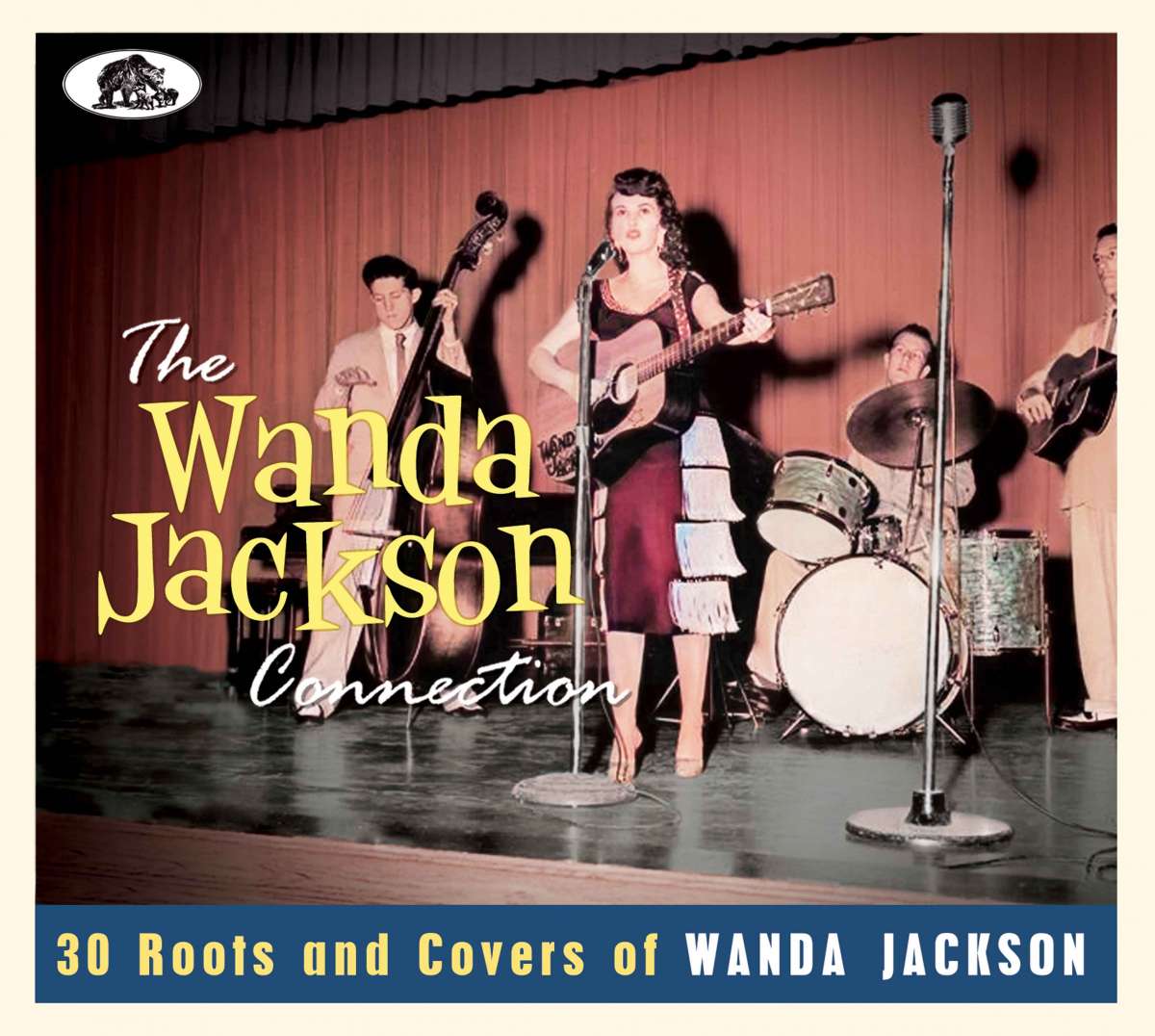 Various Artists: Wanda Jackson Connection (CD)
Art-Nr.: BCD17682


Sofort versandfertig, Lieferzeit** 1-3 Werktage