Der Artikel wurde erfolgreich hinzugefügt.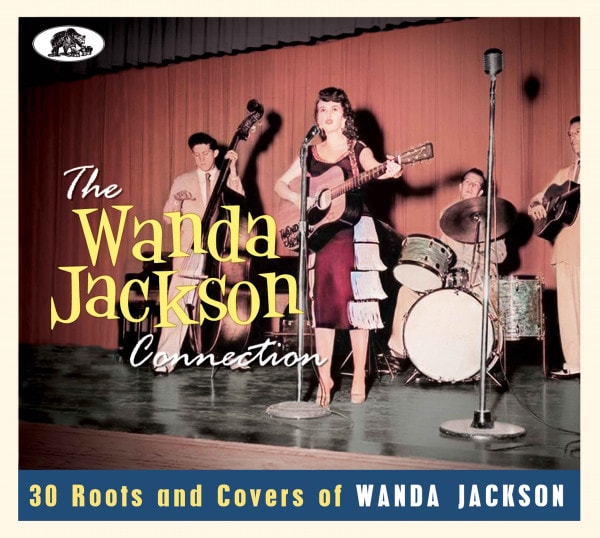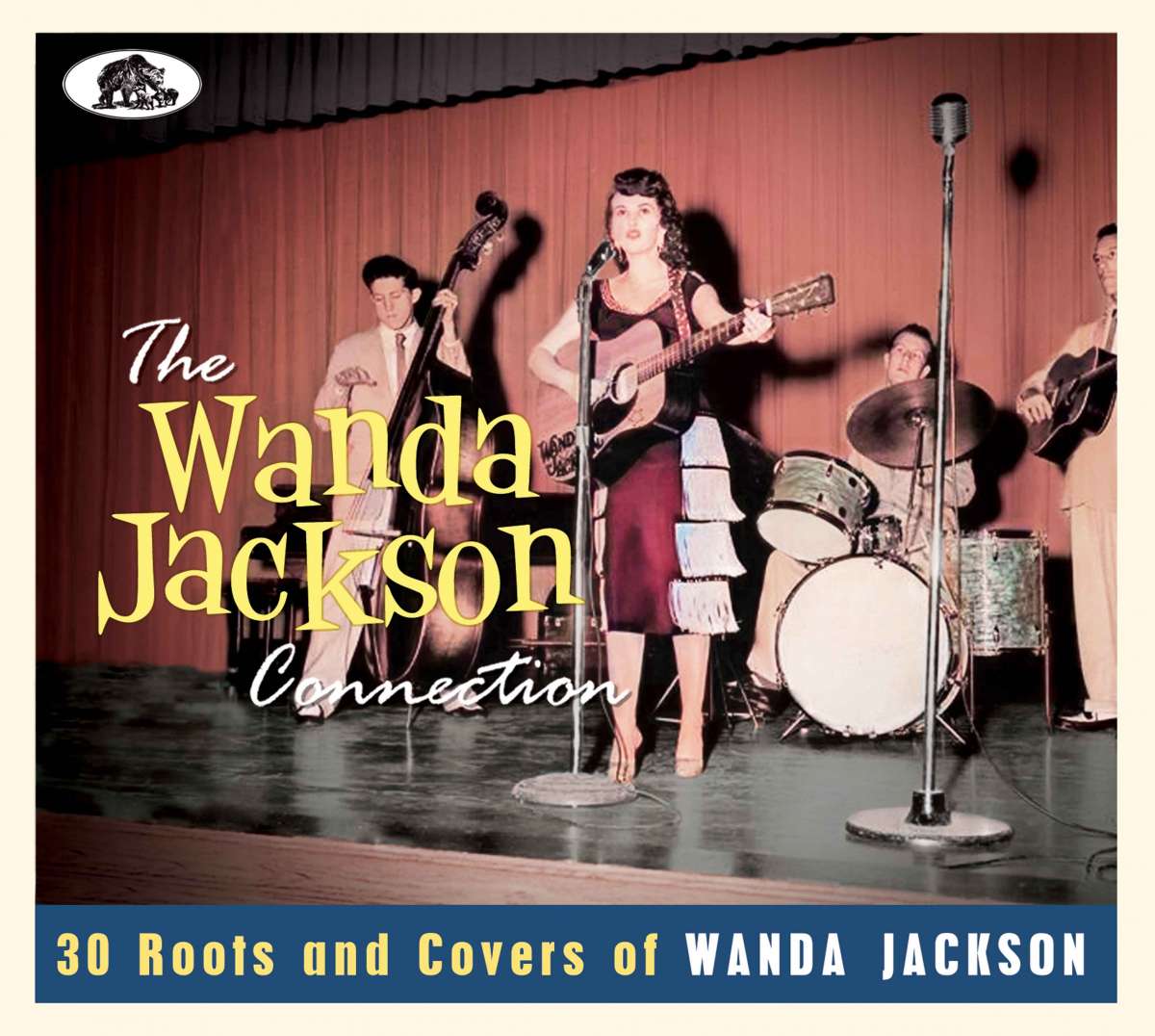 inkl. MwSt. / zzgl. Versandkosten - Abhängig vom Lieferland kann die MwSt. an der Kasse variieren.
Sofort versandfertig, Lieferzeit** 1-3 Werktage
1-CD Digipak mit 36-seitigem Booklet, 30 Einzeltiteln. Gesamtspielzeit ca. 70:00 Min. ...
mehr
Various Artists: Wanda Jackson Connection (CD)
1-CD Digipak mit 36-seitigem Booklet, 30 Einzeltiteln. Gesamtspielzeit ca. 70:00 Min. 
Zu Wanda Jacksons 85. Geburtstag am 20. Oktober 2022 gratuliert Bear Family Records® mit dieser einzigartigen Zusammenstellung von Originalen und seltenen Coverversionen klassischer Wanda Jackson Titel!  
Diese Ausgabe aus unserer 'Connections'-Serie bringt die Songs in chronologischer Reihenfolge, wie Wanda Jackson sie seinerzeit aufnahm, plus weiterer Versionen am Ende der CD.
Auf 31 Tracks aus der Zeit 1953-2007 zeigen wir die Einflüsse der Queen of Rockabilly auf die internationale Musikszenen.
Neben Cover-Versionen von Wanda Jackson Titeln sind hier auch Originale zu hören, die Wanda Jackson in den 1950er Jahren gecovert hat.
Darunter hören wir eine ganze Reihe berühmter Sängerinnen und Sänger, wie etwa Brenda Lee, Chuck Berry, The Collins Kids, Roy Orbison und Bobby Bare.
Auch jenseits der USA wird Wanda Jackson gefeiert, mit Interpreten aus Australien, Großbritannien, Italien, und den Niederlanden.   
 Viele Raritäten sind enthalten, darunter einige Aufnahmen erstmals auf CD, wie etwa von Bix Bryant, Betty McQuade oder Shirley Jean Wiley.
 Mit Ray Campi, Rosie Flores, Lou Ann Barton und The Ladybirds zollen auch MusikerInnen der jüngeren Vergangenheit Wanda Jackson Tribut.     
Queen of Rockabilly
Obgleich Wanda Jackson auch eine begnadete Country Sängerin ist, machte sie Mitte der 1950er Jahre eine Menge Rock 'n' Roll Lärm, der sie als erste Frau des Genres nicht nur in die Schlagzeilen brachte, sondern auch in die Charts katapultierte. 
Mit Let's Have A Party hatte sie einen Mega-Hit, der zum Klassiker avancierte, ebenso wie Mean Mean Man, Fujiyama Mama und etliche andere. 
Alle ihre Klassiker und mehr sind auf dieser Zusammenstellung in Versionen anderer Künstler zu hören, mit teilweise echten Raritäten.
Party
Let's Have A Party ist Wanda Jacksons größter Erfolg, ein wahrer Rock 'n' Roll-Klassiker und hier sogar in drei verschiedenen Versionen zu hören. Zudem nahm Wanda diesen Song ja mehrfach während ihrer gesamten Karriere auf. Originalversionen von Titeln, die Wanda Jackson später aufnahm, wie etwa Hot Dog! That Made Him Mad von
Betty Hutton
, The Collins Kids' Party, oder Annisteen Allens Fujiyama Mama, sind ebenso enthalten. 
Wir haben darüber hinaus interessante Cover-Versionen aus den 1950er und 1960er Jahren auf dieser CD zusammengestellt, plus erstmals auch Aufnahmen aus der neueren Vergangenheit, wie etwa von Ray Campi, Rosie Flores,
Terry White
, Lou Ann Barton u.a. Wandas Karriere wird von Anfang 1956 (Joyce Hahn I Gotta Know) bis in das Jahr 1965 (
Ria Valk
Santo Domingo) beleuchtet. 
Übrigens singt Ria Valk Santo Domingo auf niederländisch, während Wanda Jacksons Original in deutscher Sprache gesungen ist, mit dem sie in Deutschland einen Riesen-Hit hatte. Ein zusätzliches und besonders historisches Highlight ist ein Wanda Jackson Cover von Rosie Flores mit einer bislang unveröffentlichten
Live
-Aufnahme des Titels I Gotta Know zusammen mit der deutschen Band
Rumble On The Beach
! 
Der CD liegt ein 36-seitiges farbiges Booklet bei, das die Hintergrundgeschichte, geschrieben vom Chicagoer Musikjournalisten Bill Dahl, sowie eine reiche Bebilderung enthält!
Video von Various Artists - Wanda Jackson Connection (CD)
Artikeleigenschaften von

Various Artists: Wanda Jackson Connection (CD)
Albumtitel:

Wanda Jackson Connection (CD)

Genre

Rock'n'Roll

Preiscode

AR

Edition 2

Deluxe Edition

Artikelart

CD

EAN:

4000127176820

Gewicht in Kg:

0.115
Bewertungen lesen, schreiben und diskutieren...
mehr
Kundenbewertungen für "Wanda Jackson Connection (CD)"
Von:
Stefan
Am:
19.10.2022
Bewertung schreiben
Bewertungen werden nach Überprüfung freigeschaltet.
Weitere Artikel von Various Artists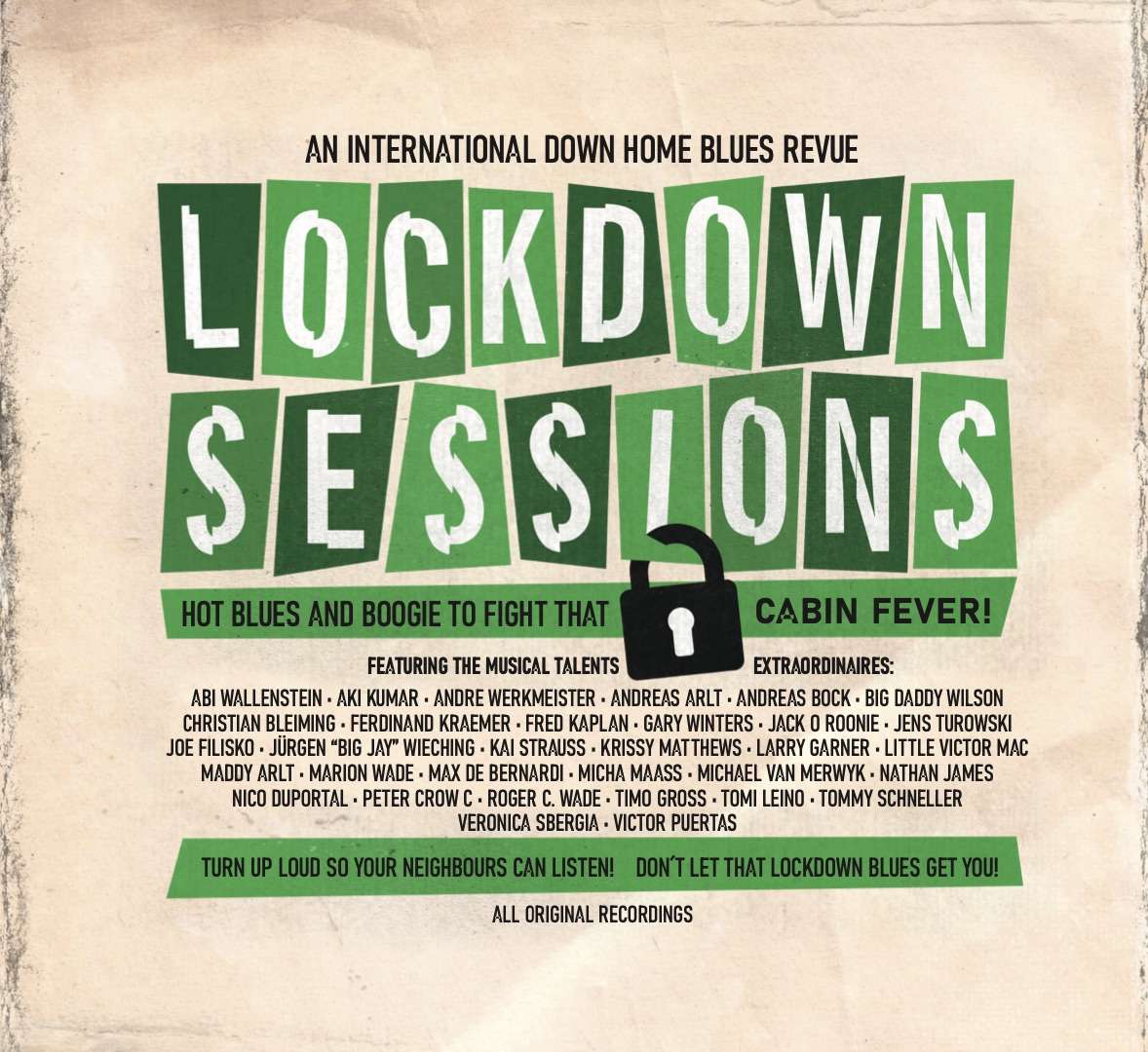 Various: Lockdown Sessions - A Downhome Blues Revue (2-CD)
Art-Nr.: CDCCD11112


Artikel muss bestellt werden
Various: Rock And Roll Mystery LP-Set (3-LP)
Art-Nr.: LPMYSTERY3


Artikel muss bestellt werden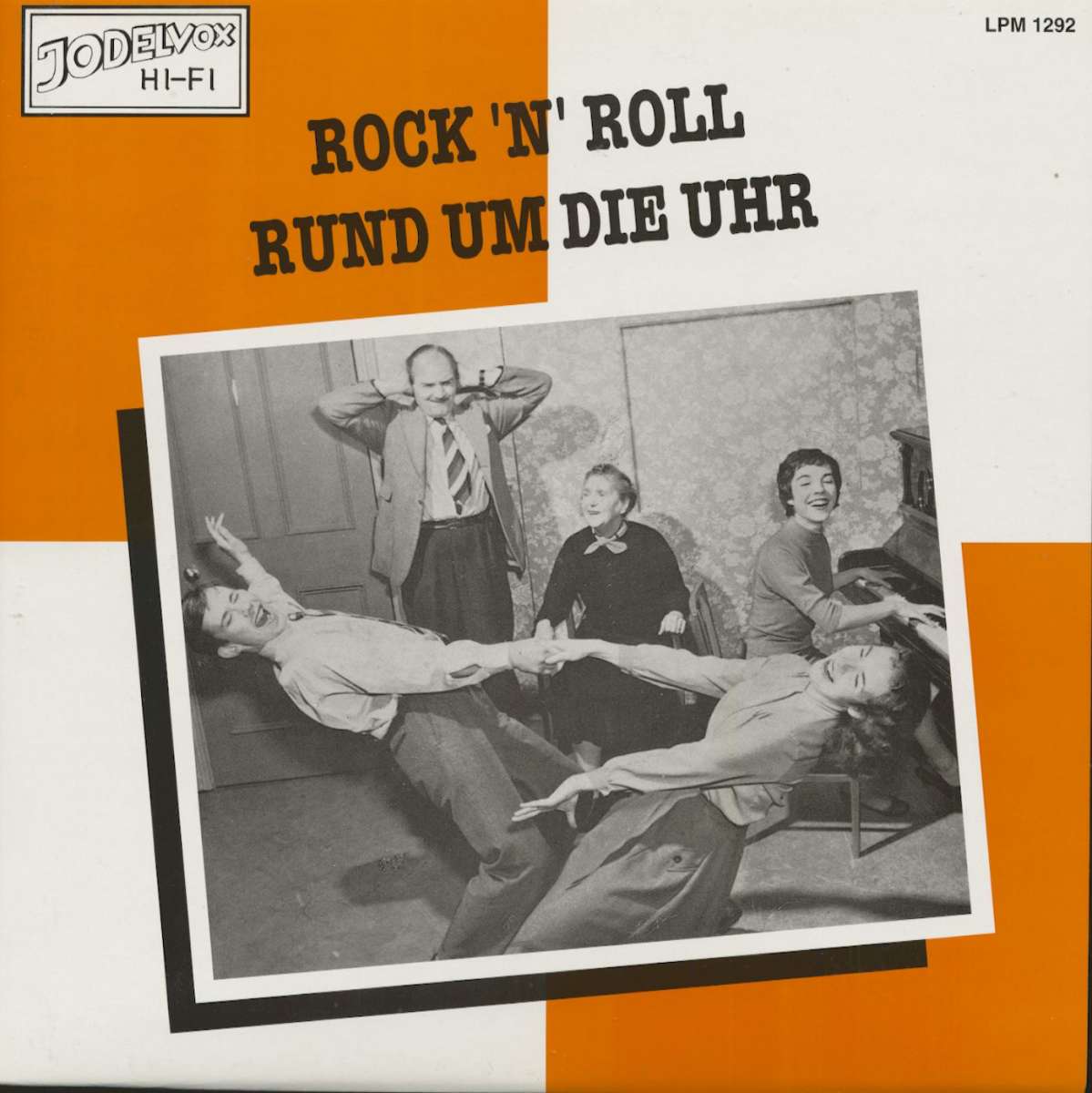 Various: Rock'n'Roll rund um die Uhr Vol.1 (LP)
Art-Nr.: LPJOVO1292


Sofort versandfertig, Lieferzeit** 1-3 Werktage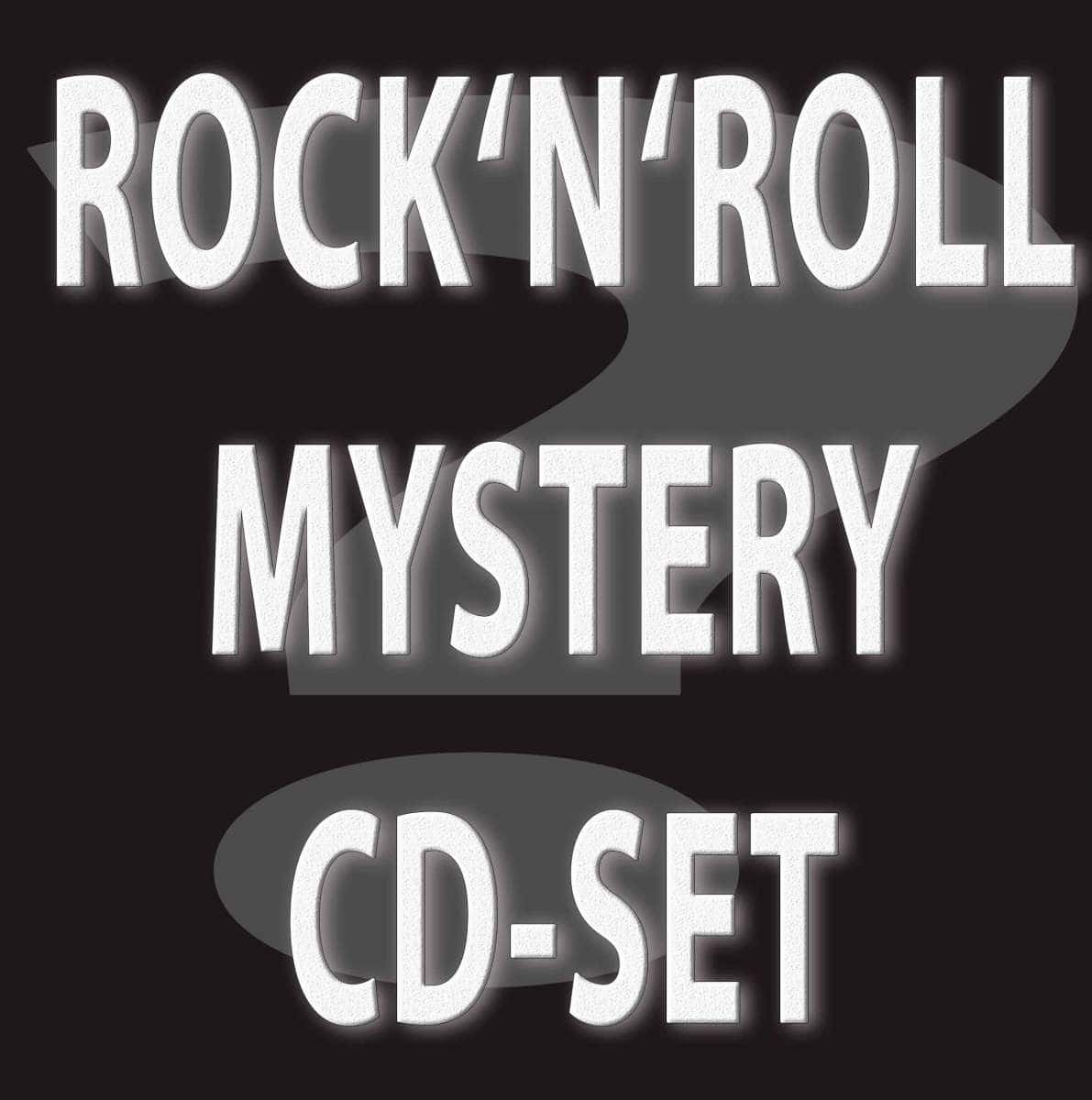 Various: Rock And Roll Mystery CD-Set (3-CD)
Art-Nr.: CDMYSTERY3


Sofort versandfertig, Lieferzeit** 1-3 Werktage
Various: Alabama Box (8-CD Box Set)
Art-Nr.: CDBE618188


Sofort versandfertig, Lieferzeit** 1-3 Werktage